1 year at Linkedin and 1 thousand followers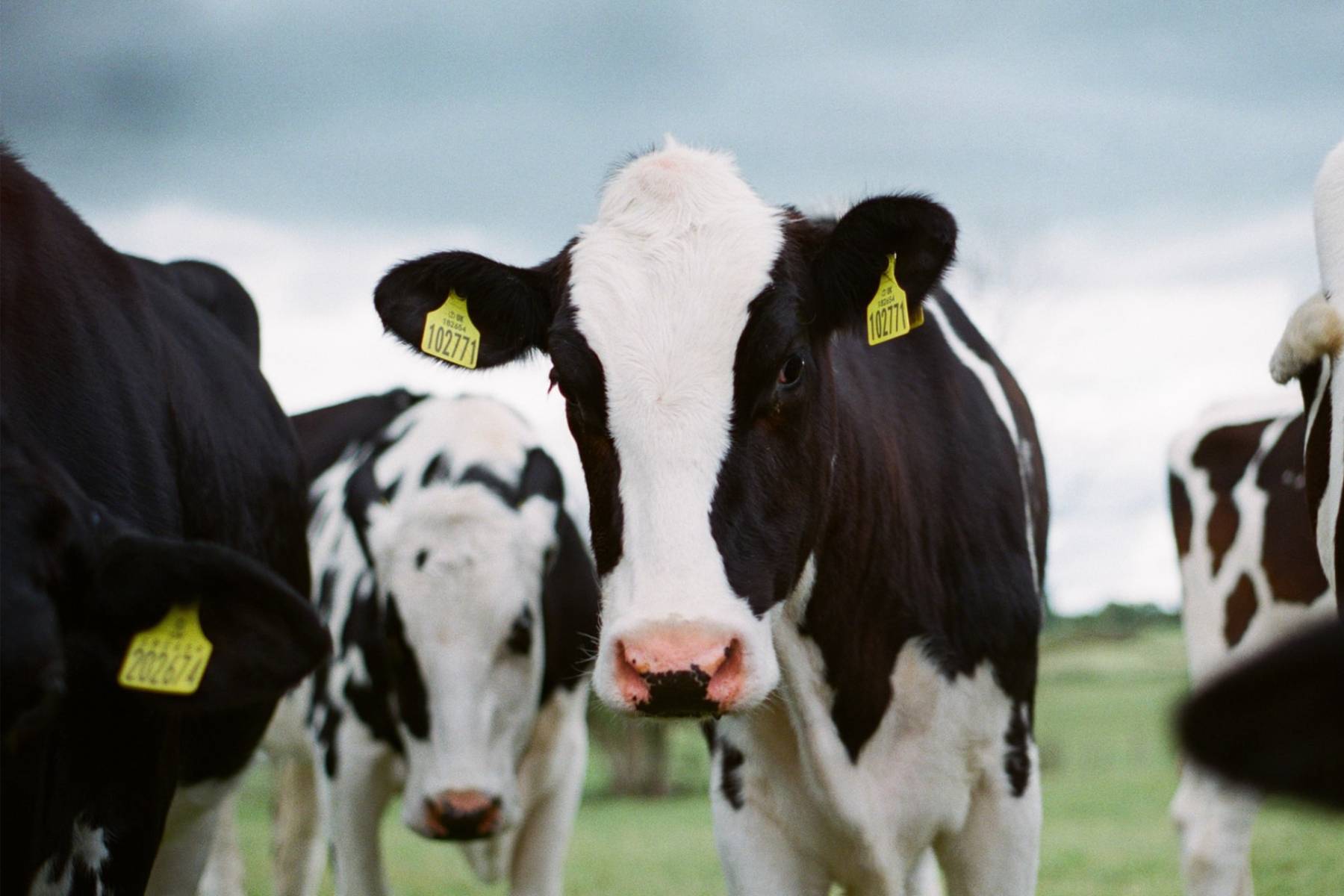 A year ago, the world changed and the first thing we did was start looking for an opportunity to communicate with colleagues without the need to move. That's how we ended up on Linkedin. A year later, there are more than 1000 people in our community, and each of you is proof that the issue of digitalization of agriculture is more relevant than ever.
We are glad to communicate daily with professionals from all over the world and appreciate the opinion of each of you. Communication with you allows us to improve the product and adapt it to solve the urgent problems of agriculture.
It seems incredible, but right now, when there are barriers to physical encounters, we can better explain the difference between our service and herd management systems.
DPA provides advanced analytics and on-farm forecasting with 99% accuracy. This is indeed a new product on the market, but requests for pilot projects show the industry's readiness for our approach, and the results of implementation prove the value of our work.
If you also see the future in digital services for agriculture, want to join our partner network or discuss the implementation of a pilot project, please contact us at info@smart4agro.ru