Smart4Agro
Multiply. Economize. Save.
Smart4Agro is a cloud analytical service to support decision-making in the field of agriculture with a prediction accuracy up to 98%. The service combines internal and external data, statistical data, economic indicators, personnel performance data, laboratory data.
Global Agricultural Perspectives
9,8

billion people by 2050

70%

of freshwater is used for agriculture

0,07

hectare for the cultivation of grain per capita by 2050

2/3

of agricultural losses can be prevented
Advantages of the solution
Forecasting accuracy to 98%
Monitoring and analysis of key parameters
Affordable analytics from any device
Business Process Optimization
Improving production efficiency while reducing cost
Tracking early changes and minimizing the risk of loss
News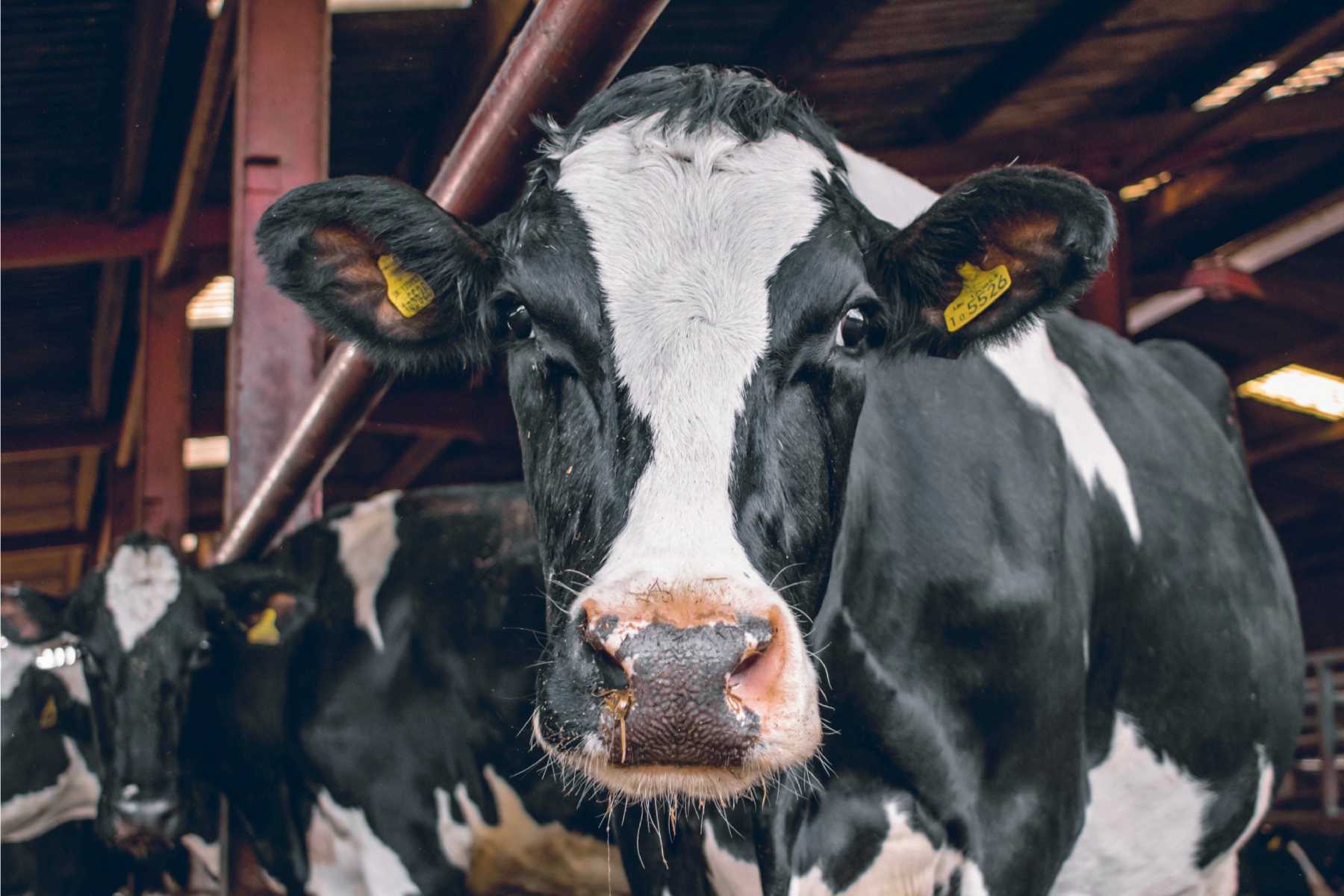 We offer the implementation of a pilot project for the introduction of a digital twin for dairy production for farms from 1000 heads.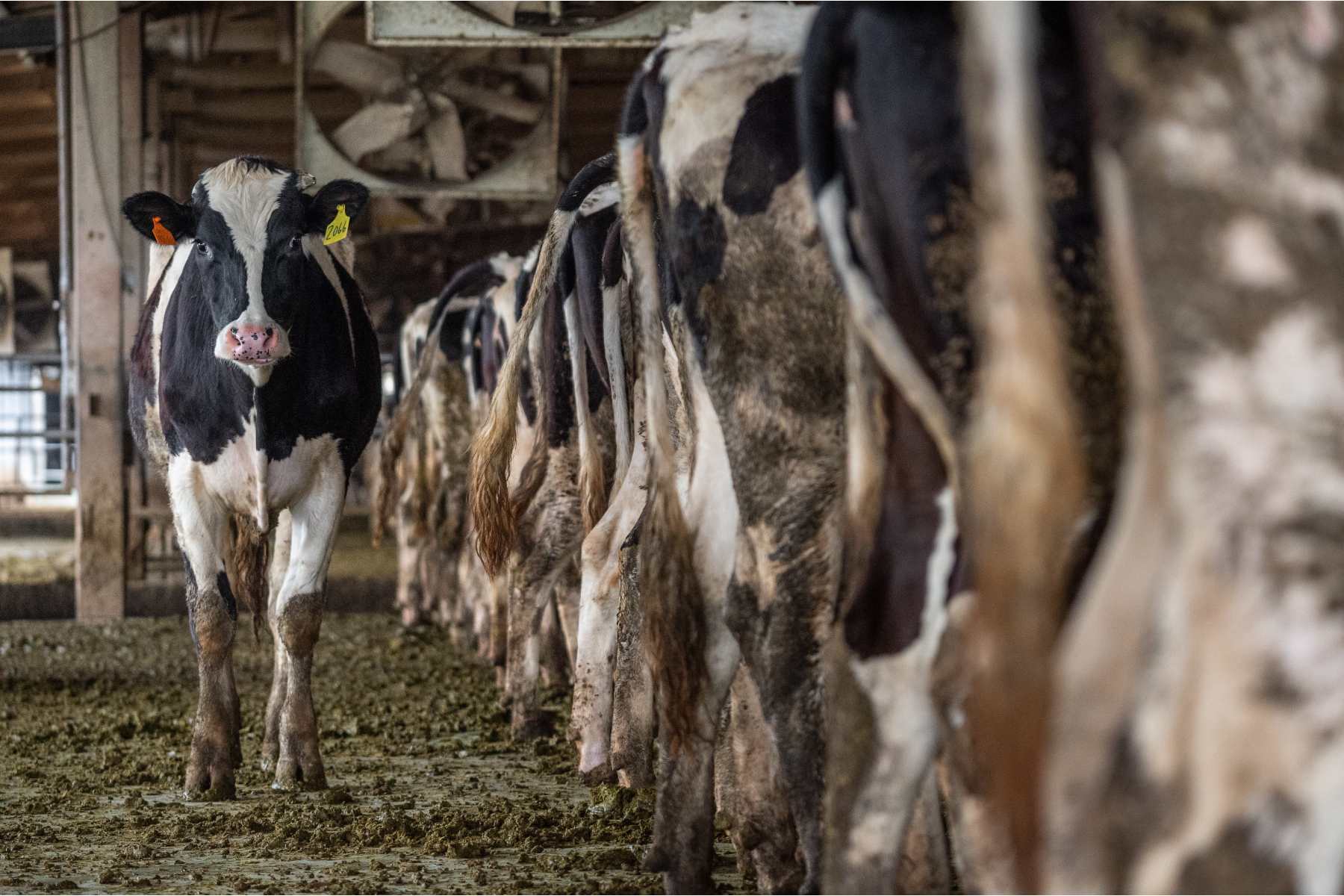 Quite often, situations arise on a dairy farm that lead to a decrease in milk yield, which means a decrease in profits and profitability of the farm. Today we will tell you how the DPA service allows you to fix such errors.