Smart4Agro
Multiply. Economize. Save.
Smart4Agro is a cloud analytical service to support decision-making in the field of agriculture with a prediction accuracy up to 98%. The service combines internal and external data, statistical data, economic indicators, personnel performance data, laboratory data.
Global Agricultural Perspectives
9,8

billion people by 2050

70%

of freshwater is used for agriculture

0,07

hectare for the cultivation of grain per capita by 2050

2/3

of agricultural losses can be prevented
Advantages of the solution
Forecasting accuracy to 98%
Monitoring and analysis of key parameters
Affordable analytics from any device
Business Process Optimization
Improving production efficiency while reducing cost
Tracking early changes and minimizing the risk of loss
News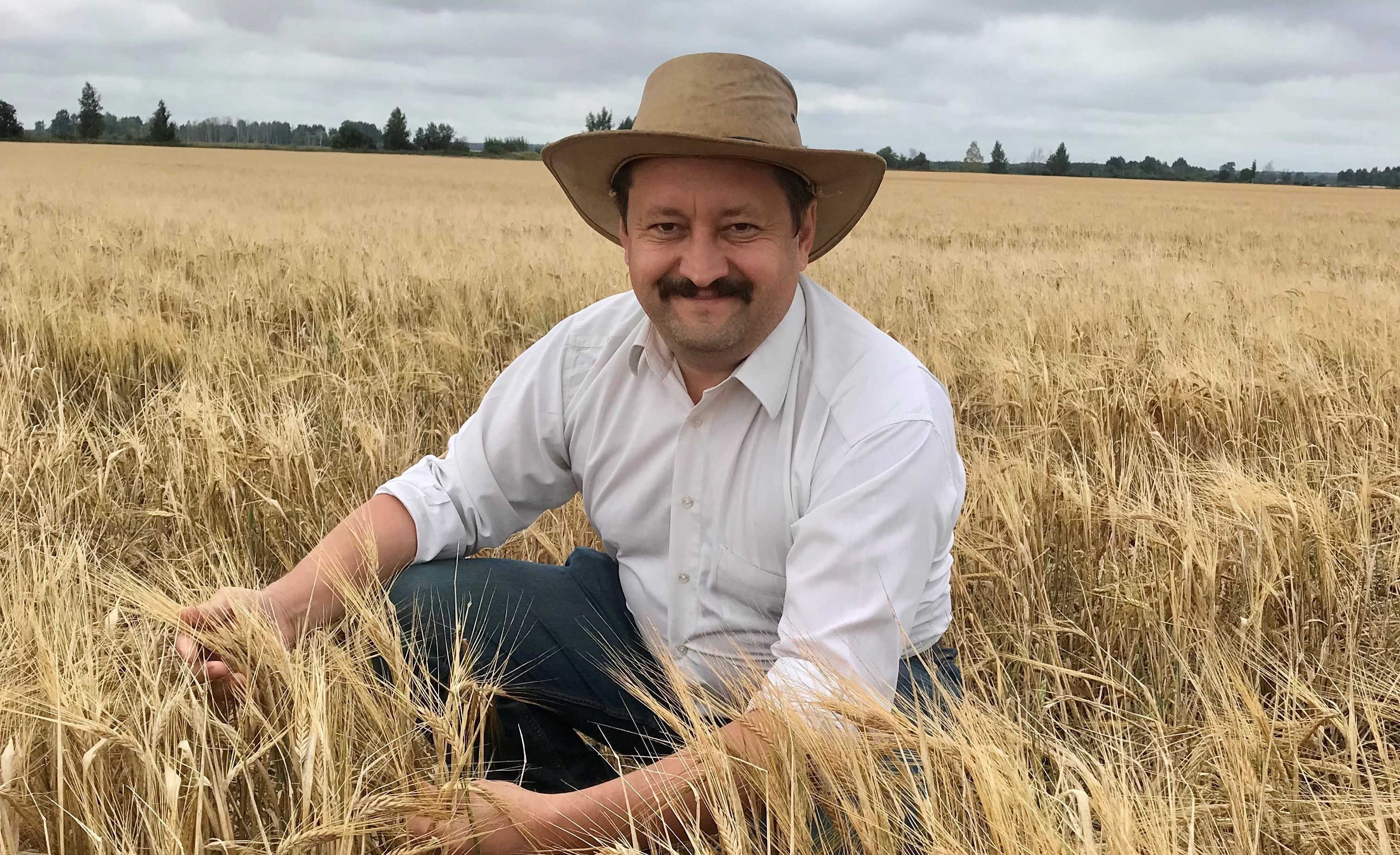 People want to know about the people they are dealing with. This business practice has coexisted with business relationships for centuries. So we decided to tell our partners and clients about our CEO, we present him to you - Elin Alexander.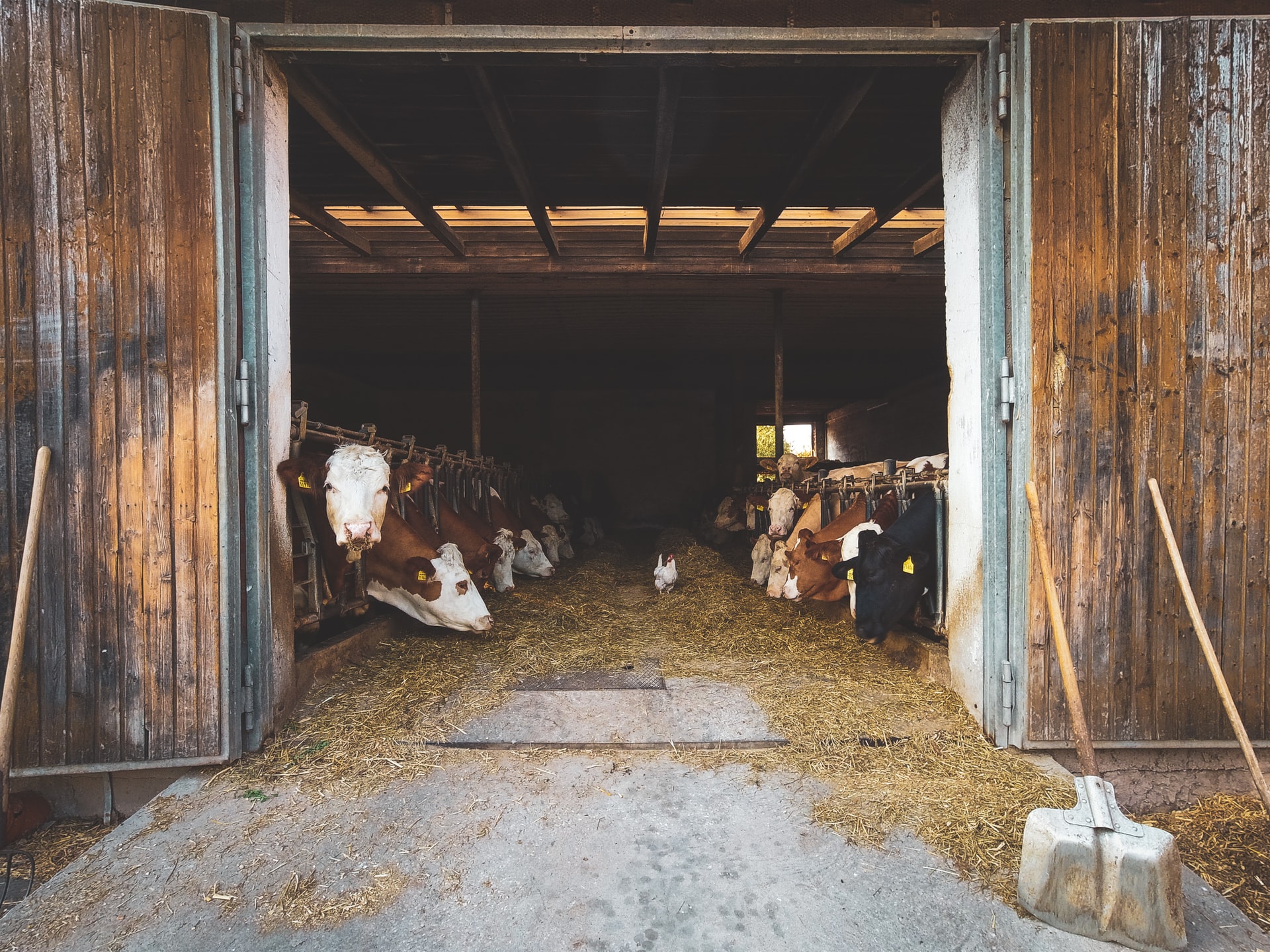 Modern commercial dairy production requires a special approach to the microclimate on the farm. High quality milk and animal health depend on the conditions of their keeping.