Smart4Agro
Multiply. Economize. Save.
Smart4Agro is a cloud analytical service to support decision-making in the field of agriculture with a prediction accuracy up to 98%. The service combines internal and external data, statistical data, economic indicators, personnel performance data, laboratory data.
Global Agricultural Perspectives
9,8

billion people by 2050

70%

of freshwater is used for agriculture

0,07

hectare for the cultivation of grain per capita by 2050

2/3

of agricultural losses can be prevented
Advantages of the solution
Forecasting accuracy to 98%
Monitoring and analysis of key parameters
Affordable analytics from any device
Business Process Optimization
Improving production efficiency while reducing cost
Tracking early changes and minimizing the risk of loss
News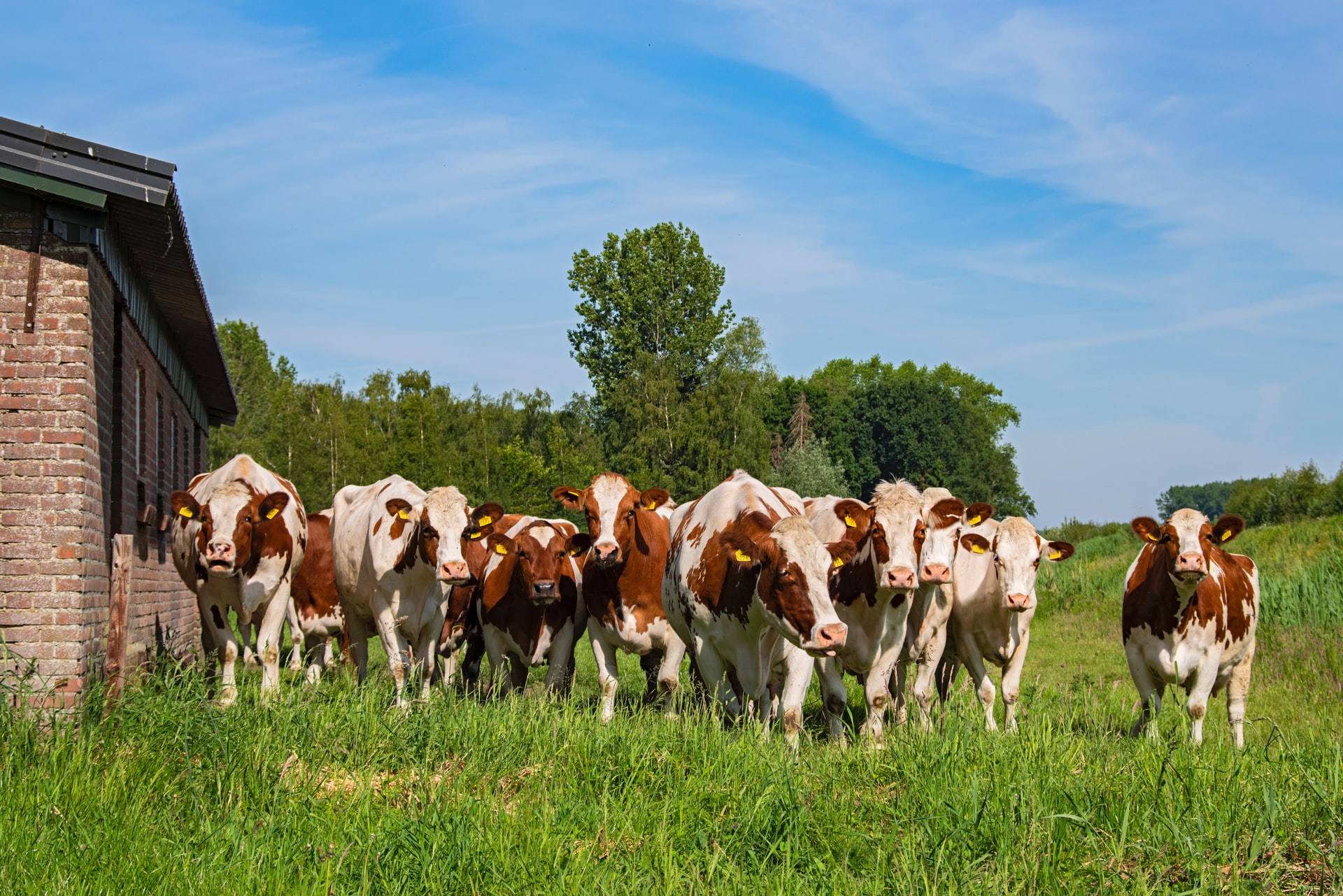 As you already know, the Dairy Production Analytics service uses data from various automation systems already in the dairy farm.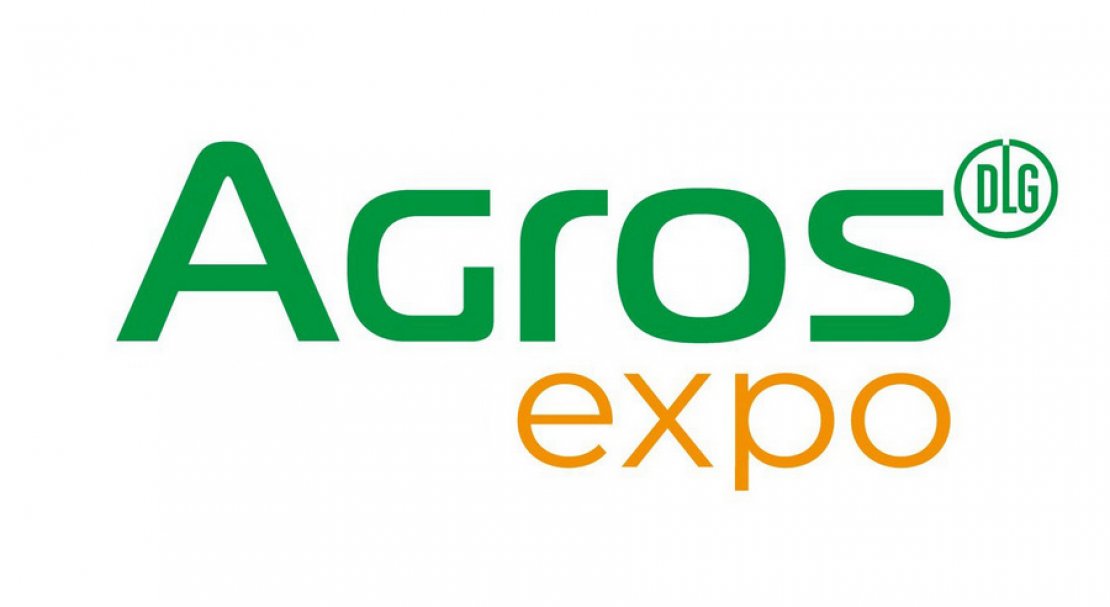 The developers of the analytical service Smart4Agro will take part in the international exhibition of technologies for animal husbandry and field fodder production.