Smart Storage
Intelligent storage monitoring service, which allows to achieve longer shelf life of products without loss of quality.
Problematics
40%

the crop is lost in the process of planting, growing and caring for crops

40%

the crop is lost during collection, storage and transportation

2/3

crop losses can be controlled
Source: J'son & Partners Consulting
How to construct a modern warehouse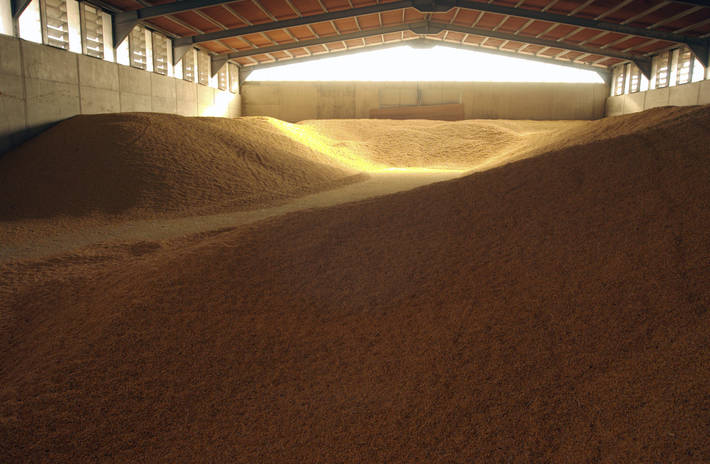 Modern storages have a number of possibilities: monitoring systems; management of ventilation, cooling, heating, humidification, air disinfection.
But they are not equipped with the function of analytics and forecasting the development of adverse situations.
What SmartStorage offers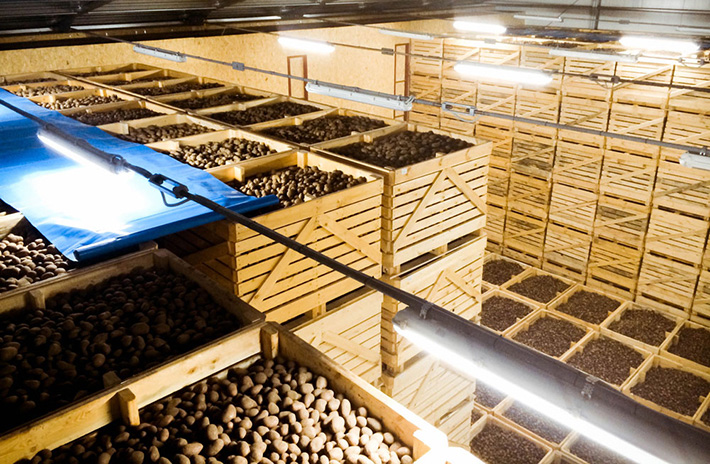 The Smart Storage service eliminates the human factor and provides an objective storage control system. We use the best storage practices.
Advantages of the solution
Monitoring key parameters
SMS informing in case of deviations
Analytics and selection of optimal storage conditions
Storage profitability assessment
Connection to external data sources