Grain Temperature Monitoring Pilot Project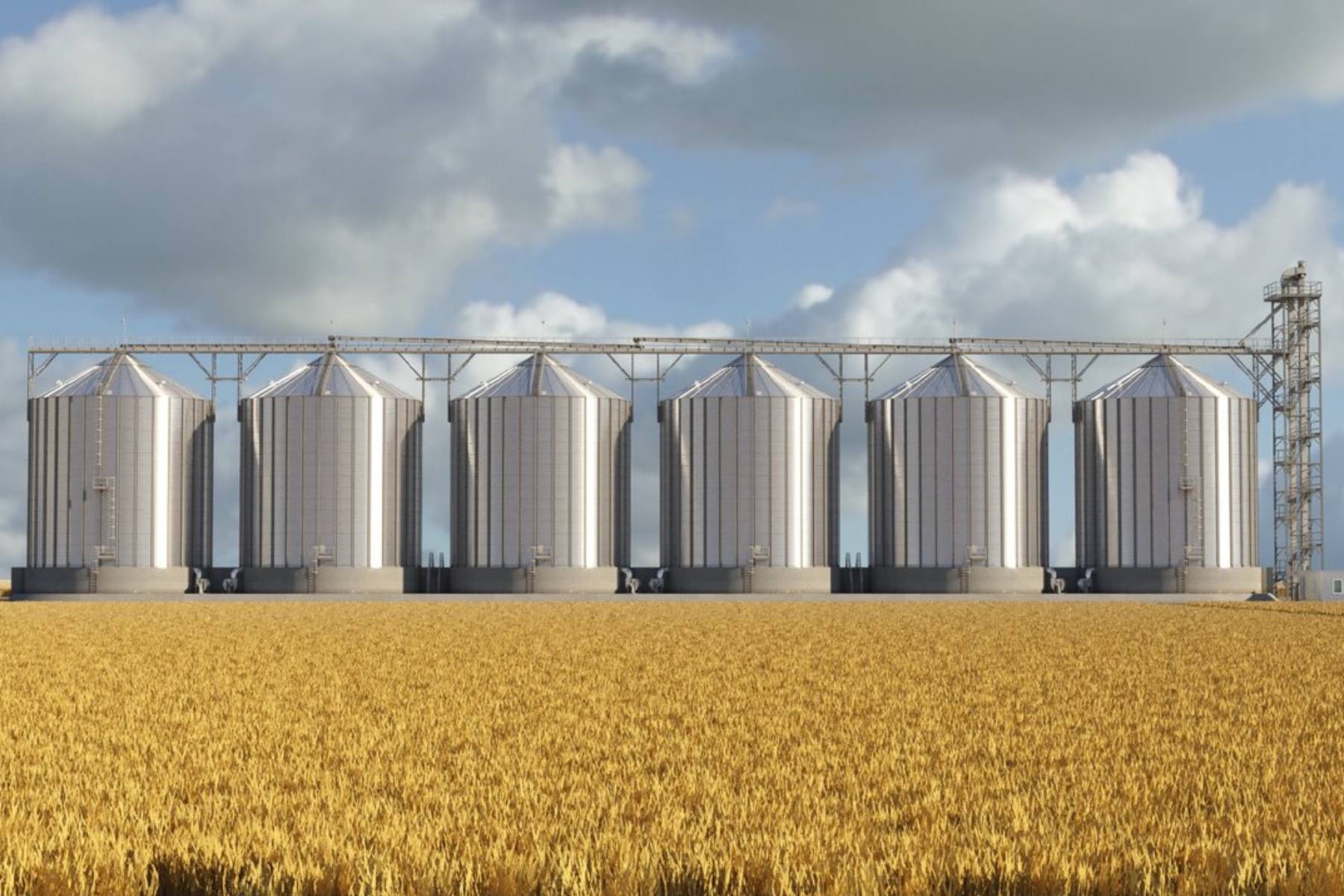 ER-Telecom Holding (TM Dom.ru and Dom.ru Business) and ALAN-IT have successfully implemented a joint pilot project for monitoring the temperature of grain in the warehouses of the Food Fund of the Chuvash Republic.
Granaries of the Food Fund are an important object for the agriculture of the Chuvash Republic. In order for the grain to retain its properties, the storage facilities must maintain the required level of illumination, humidity and temperature. Previously, the temperature was checked manually, which took a long time, and the data quickly became irrelevant.
ER-Telecom proposed to automate monitoring of temperatures in storage facilities. As a technology partner, ALAN-IT was involved, which develops analytical services and specializes in building prescriptive and predictive analytics systems.
To implement the project, temperature sensors were installed at the control points of the grain storage, which measure at different heights of the grain embankment and transmit information to a single system. The information is displayed in the user's personal account in the form of a graph. The transmission interval can be changed.
If a separate section of the storage is heated to a critical temperature, the system sends a signal to the responsible employees using push notifications or SMS. Notifications allow you to take proactive measures to prevent heating and burning of grain.
Details of cooperation and details of implementation are presented on the website of ER-Telecom.