Case studies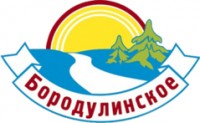 Due to the implementation of complex work, it was possible to achieve a significant improvement in production indicators - an increase in milk yield by 6 kg per dairy cow according to the data as of the end of March 2022. Since the project showed a significant economic effect, it was decided to create a digital farm model and methodology.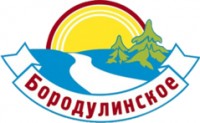 The owners of Borodulinskoye LLC set the task of increasing the transparency of the farm's operation for a more effective response and management, as well as justifying investments on the part of the company's owners.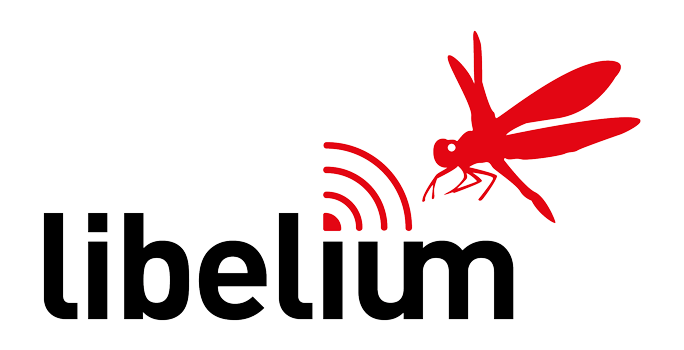 During the three months of using DPA, milk production increased by 18% over the previous months. In 2019, in general, milk production increased by an average of 2.05 kg per dairy cow per day, which made it possible to earn about $ 550K.
Publications
INME Magazine
Article in INME Magazine
Read more