We are scaling up geography of our partnership in our advanced analytics services Smart4Agro and looking for partners around the world. Smart4Agro services are designed for the following areas of agribusiness: indoor soil, storage of agricultural products, production and storage of silage, and animal husbandry (cattle, poultry and pig farming).
We offer three types of partnership:
Technology partners that will be response to implementing Smart4Agro.
Consulting partners that support business processes in agribusiness.
Manufacturers of feed and premixes, agricultural equipment, fertilizers, etc.
Our Partners in Europe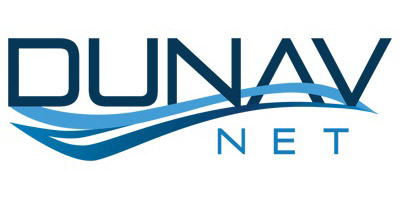 DunavNET
Serbia
Bulevar oslobođenja 127/13, 21 000 Novi Sad
Ireland
The Black Church, St. Mary's Place, Dublin 7
phone: +381 21 528 493
Our partners in USA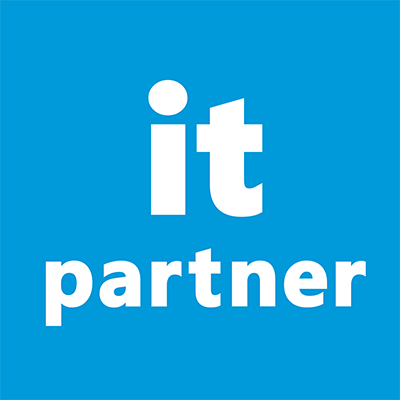 IT Partner LLC
3422 Old Capitol Trail #700, Wilmington, DE 19808, USA
+1-844-611-6871 (toll-free)
+1-800-608-4013 (fax)
Our technology partners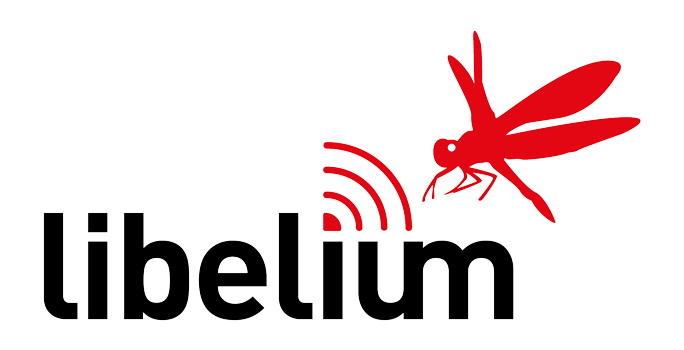 Libelium Comunicaciones Distribuidas S.L.
Calle de María Zambrano, 31, Edificio WTC - Torre Este Planta 7, C.P: 50018, Zaragoza (Spain)
Phone: +34 976 54 74 92
Fax: +34 976 47 31 86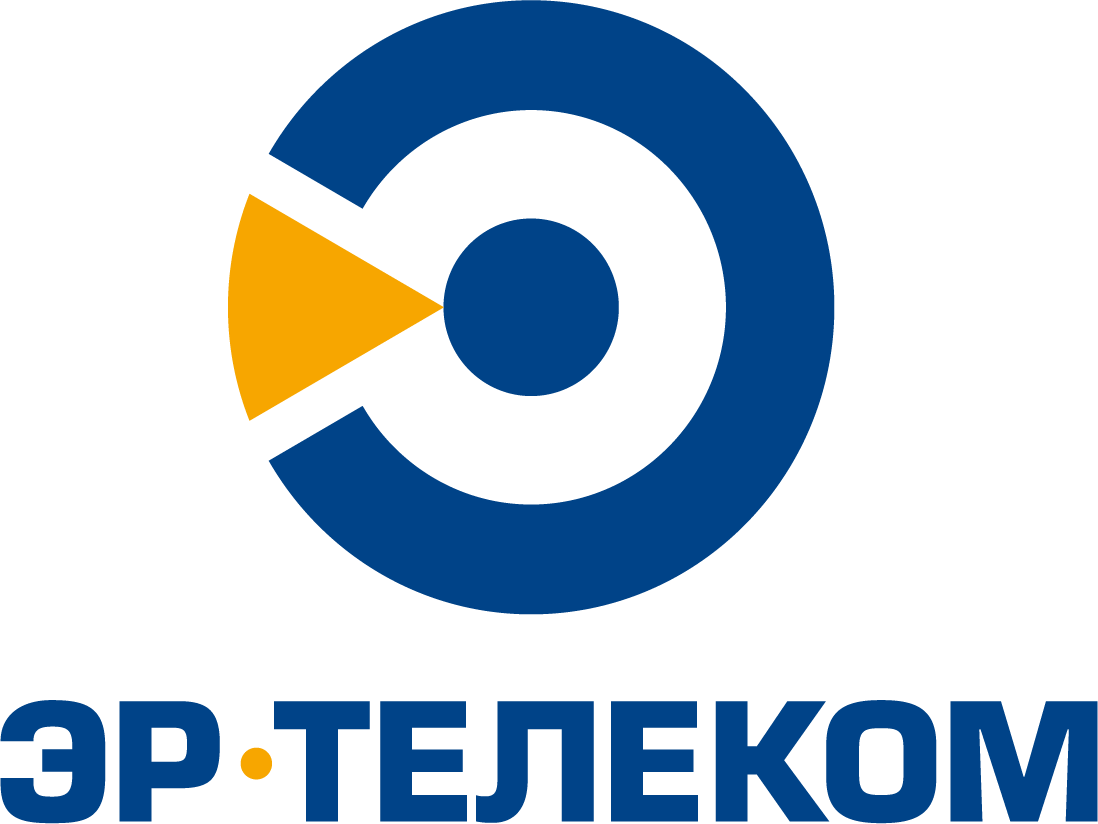 ER-Telecom Holding JSC (TM Dom.ru and Dom.ru Business) is a leading Russian telecommunications company providing broadband Internet access, telephony, digital TV, Wi-Fi, VPN, LoRaWAN , video surveillance and integrated solutions based on industrial Internet of Things (IoT) technologies.
115035 Moscow, Ovchinnikovskaya embankment, 20, building 1
Phone: +7 (495) 145-7550