Agro Day. Digital transformation of agricultural business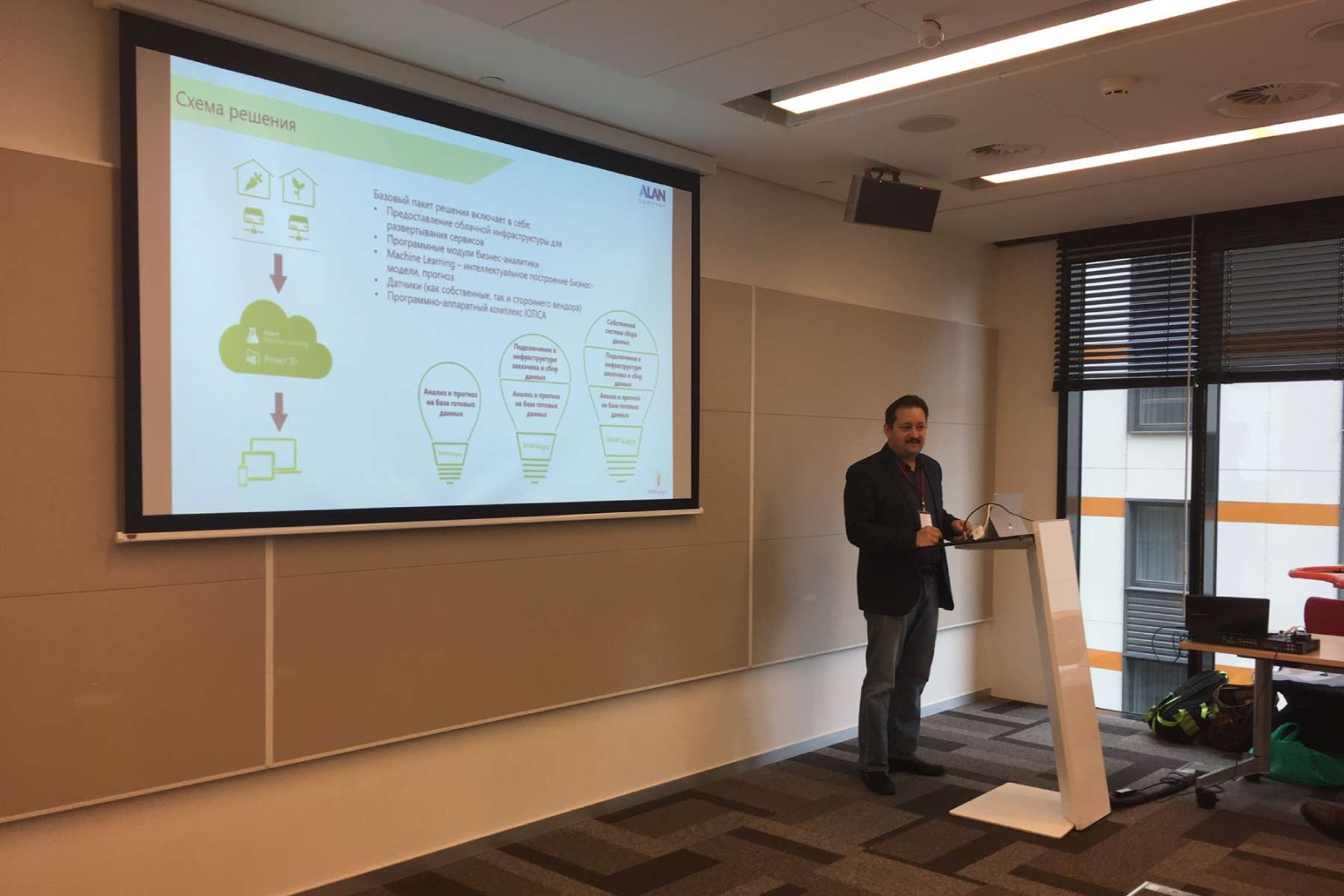 Agro Day. Digital transformation of agricultural business

On November 1, as part of the Agro Day event, a meeting was held between representatives of the agricultural business and the ALAN Company together with partners from Microsoft, Hexagon Geosystems and DunavNET. The main topic of the meeting was the possibility of transition from traditional methods to innovation in agriculture.

Cloud technology and the Internet of things are increasingly conquering agriculture. Predictive analytics in greenhouses, monitoring and forecasting the state of agricultural land provide increased yields. Intelligent storage monitoring service minimizes crop loss risks. Tracking and evaluating key parameters in the production of poultry and animals improves the quality of the product as a whole, and also helps to predict costs and optimize costs. Ultimately, all this contributes to the adoption of effective management decisions.

ALAN Company introduced its Smart4Agro service suite, which provides a digital transformation of the business in agriculture, as well as a set of agroNet solutions from the Serbian partner DunavNET.

The proposals for smart farming aroused great interest from the participants, and the event resulted in a discussion of opportunities for cooperation and industry development.