Alexander Elin spoke at the strategic session on dairy farming at Omsk State Agrarian University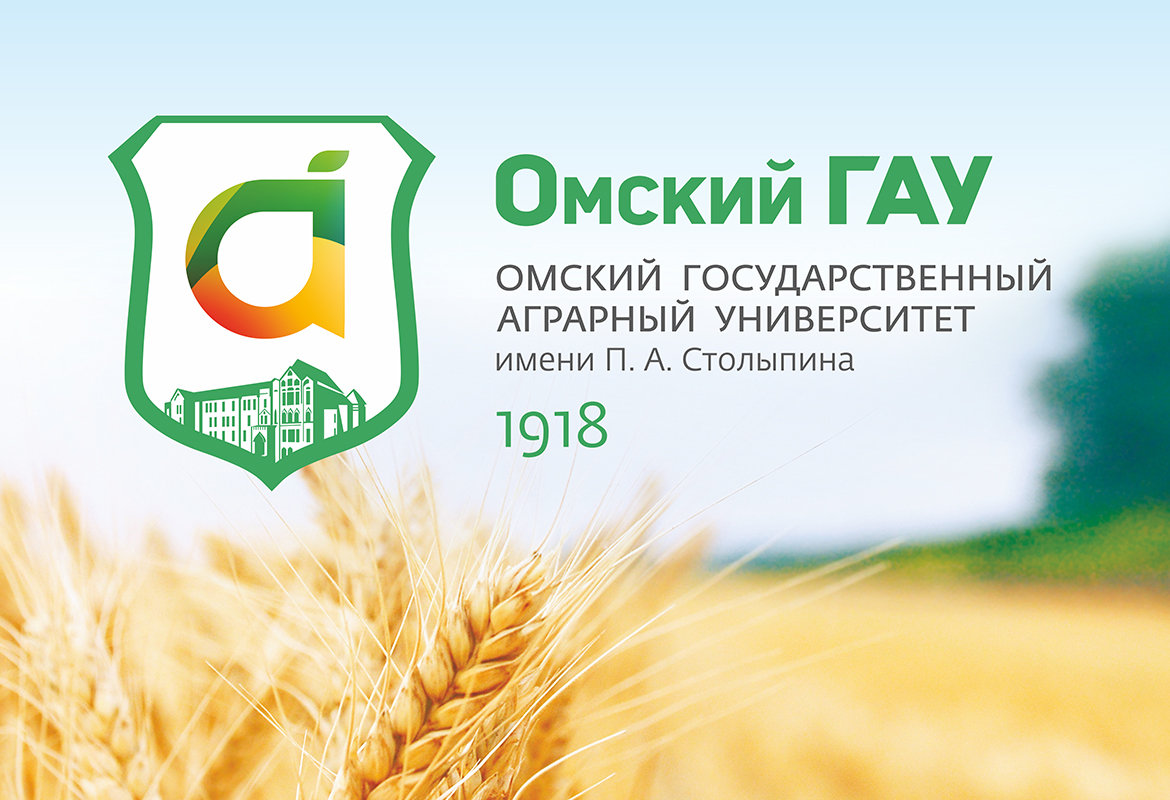 On March 11, 2022, the strategic session "Dairy farming 2030: genetics, breeding, technology and personnel" was held at the Omsk State Agrarian University. The strategic session was aimed at improving the existing model for the development of dairy farming in the Omsk region based on the use of advanced breeding and genetic methods, digital technologies for keeping and feeding animals, and the latest production management technologies.
Elin Alexander Sergeevich, General Director of ALAN-IT, took part in the report "Digital Technologies in the Effective Management of Dairy Cattle Breeding". The report talked about a ready-made analytical service for dairy production Dairy Production Analytics, which has been used by farms in the Russian Federation for 4 years. In addition, the ALAN-IT company conducts a number of developments in the field of animal husbandry for the implementation of software import substitution.
The participants of the event noted the significant contribution of the dairy farming industry to ensuring the food security of the Russian Federation.
Following the discussion of promising areas for the development of the industry (the introduction of new technologies, the application of new practices for the implementation of genetic potential, increasing the level of staffing and training, import substitution, etc.), the participants of the strategic session identified the main support tools that create conditions for the effective growth of the livestock industry in the region.