Dairy Production Analytics Linkedin Community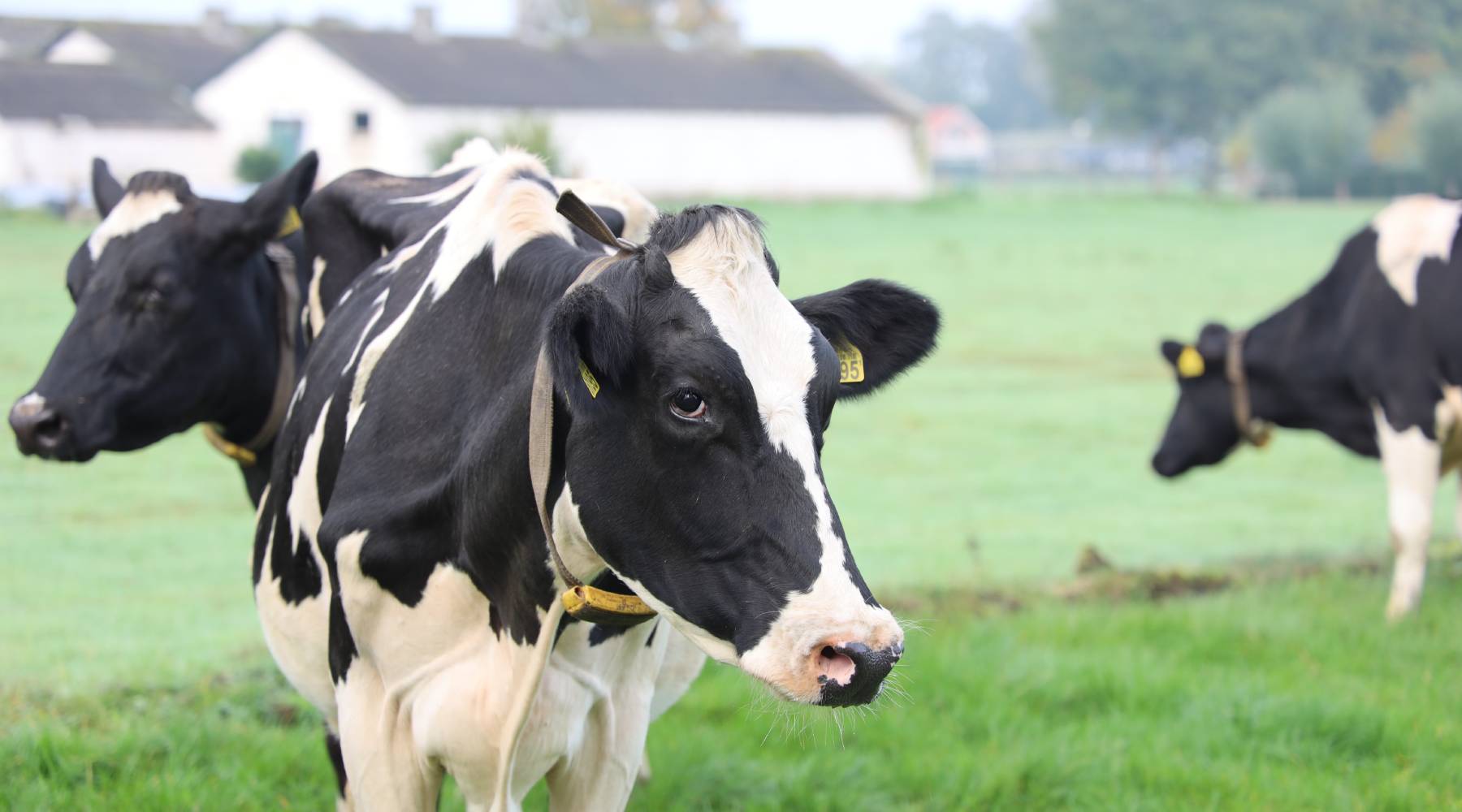 About a year ago, we created a community on Linkedin to share news with people interested in the digitalization of dairy production.
Since then, more than 750 professionals from all over the world have joined our community. These are mainly workers in the dairy industry: directors and managers of dairy farms, nutritional and veterinary specialists, manufacturers of feed, equipment and software.
Once a week we share the news of our project - the digital twin of Dairy Production Analytics. Feedback from colleagues from all over the world is the main value of the community and our opportunity to become better, so if you have materials or topics for discussion, please contact us!
Join our community on Linkedin if you want to stay on top of the latest digital dairy news and connect with industry leaders in person.