Dependence of the diet of dairy cows on weather conditions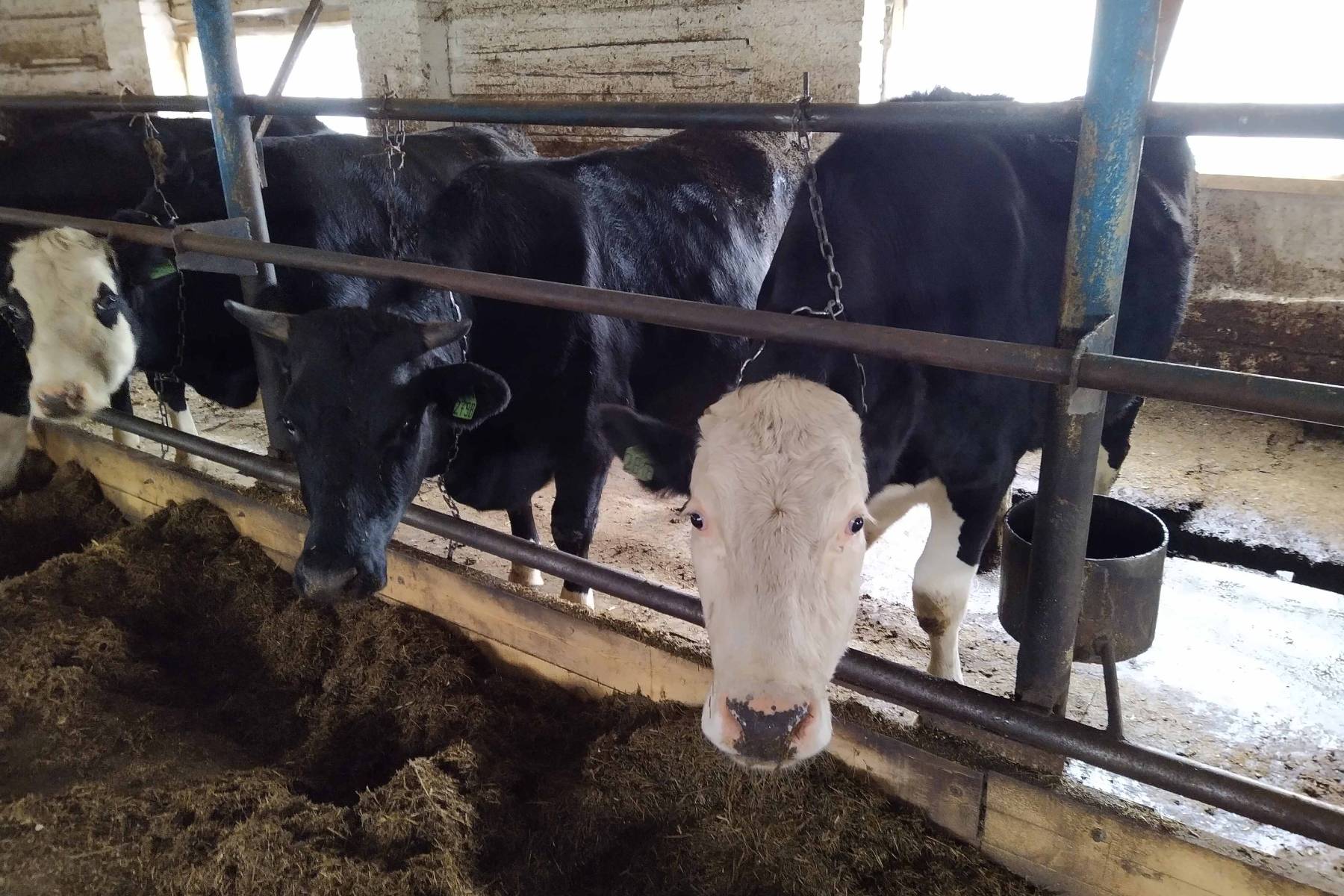 In order for a cow to produce more milk, it is necessary to combine several conditions: temperature, humidity, nutrition, water consumption, activity level.
Ambient temperature is the factor that most strongly affects milk yield.
The farmer cannot regulate the temperature outside, but can smooth out the effect of temperature by adjusting other variables. For example, in summer, in the heat, cows get heat stress, which is why milk yield drops, so additional ventilation and plenty of drinking is necessary.
In the cold season, animals freeze, which is especially important for the CIS countries and Europe. To keep warm and give the same amount of milk, the cow needs more energetic nutrition, which requires additional costs.
Thus, the farm owner can choose one of three options when the cold weather sets in:
Leave costs at the same level, but lose milk yield;
Use additional high-energy feed components in the required amount to keep the milk yield at the same level;
Use more high-energy feed ingredients in excess of what is needed to increase milk yield.
The farmer makes a decision based on the situation on the farm and the tasks that are relevant to the farm. For example, if the main task is not to go beyond the budget, then the manager will have to come to terms with a decrease in milk yield. If there are contractual obligations for the supply of a certain amount of milk, you will have to purchase additional compound feed to keep production at the required level.
Based on the goal, the diet is selected and modern technologies allow automating this process. If the system knows that a cold snap is expected in the coming days, it informs the farmer about this and offers a choice: reduce milk yield, leave it at the same level or increase it. Depending on the selected option and other parameters: the level of fat content of dairy products, the lactation period, the general condition of the cow, a diet is drawn up.
Automated climate-based rationing allows the farm to select the correct additive ratios and follow the planned milk production plan.
Write to us if you want to manage your dairy production efficiently and correctly select food rations. Leave a request through the form below or write a letter to info@smart4agro.ru