DPA in the finals of the Accelerator Technological Startups of Yugra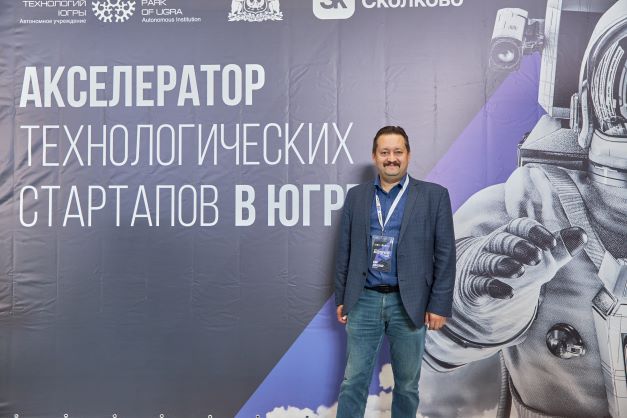 The Dairy Production Analytics service, which makes it possible to make a dairy farm sustainable through data analytics, was noted by 50 accelerator participants out of more than 300 applications. Then there was the preparation, which lasted 4 months and 15 companies came out in the final.
On September 29, 2022, Elin Alexander, CEO of ALAN-IT, found the DPA service in the final of the competition in Khanty-Mansiysk. It was a very rewarding experience that allowed me to meet like-minded people and professionals in the field of technology development.