First results of pilot projects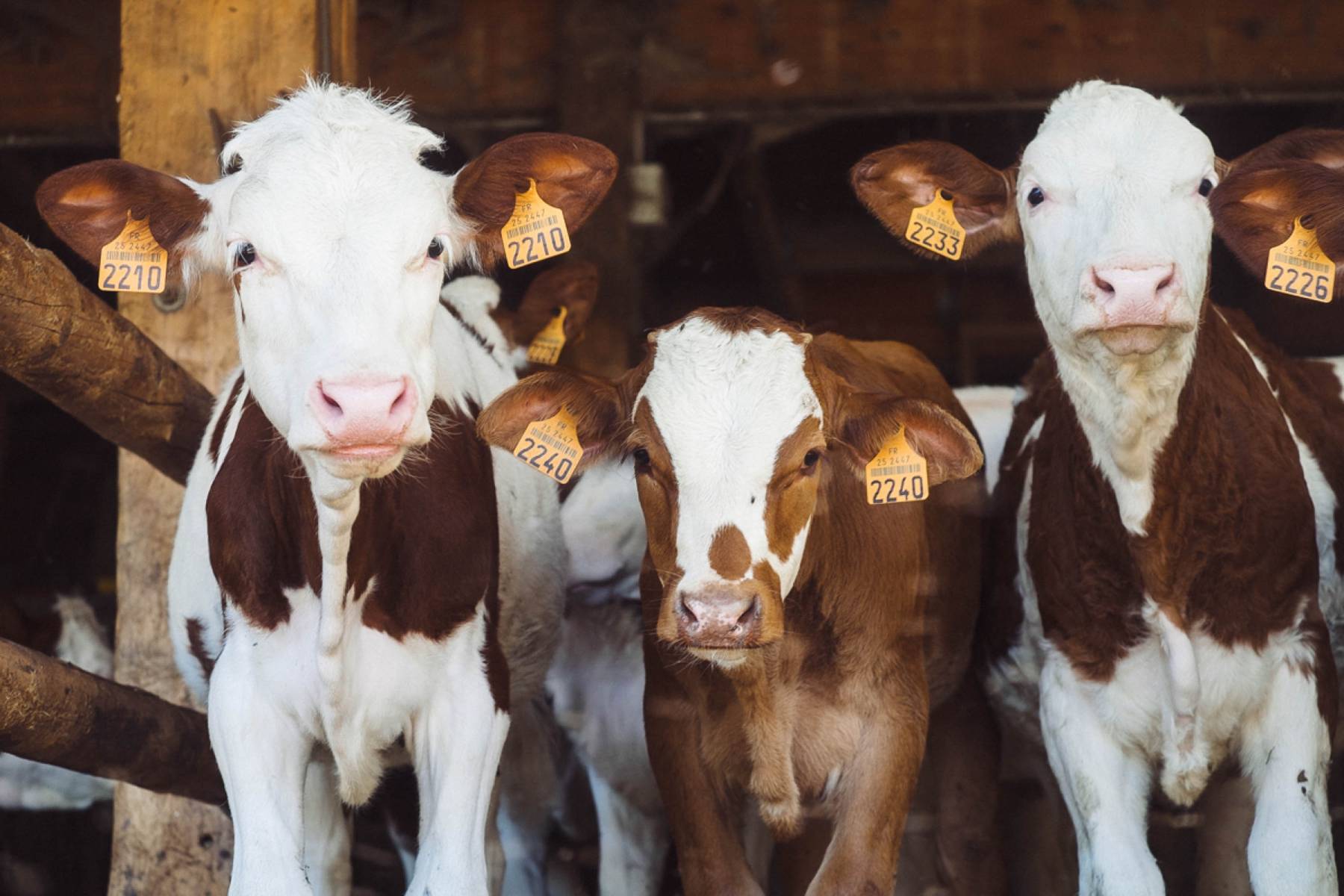 In mid-February, we announced the start of the "Free implementation of the Dairy Production Analytics service for 3 months" campaign. To test the functionality of the DPA service, the farm had to contain about 1000 dairy cows, as well as, based on the results of the project, provide feedback on the convenience and efficiency of using the service.
Over the past month and a half, we have done 3 pilot implementations, and despite the fact that the trial period is not over yet, we are ready to share preliminary results.
From the applications received, we selected 3 farms, the situations of which seemed to us the most interesting from the point of view of implementation. Farms are located in Asia (1100), Europe (up to 600 dairy cows) and South America (1500).
For the first month of introducing the service, we conducted an audit of processes on farms, following which we offered managers some innovations. For example, in one farm, a number of animals were found, where the examination was not recorded, at the end of the first month, the necessary procedures were carried out. Results of using DPA at the moment (1.5 months):
Increase in milk yield from 13 to 19%;
Correction of errors in business processes;
Putting order in the entry of information on animals;
Adjustment of animal nutrition.
Stay tuned for the full review of our research findings.
If you own a farm or provide services to farms, contact us to improve your dairy profitability!