How can process audit data be used in a farm?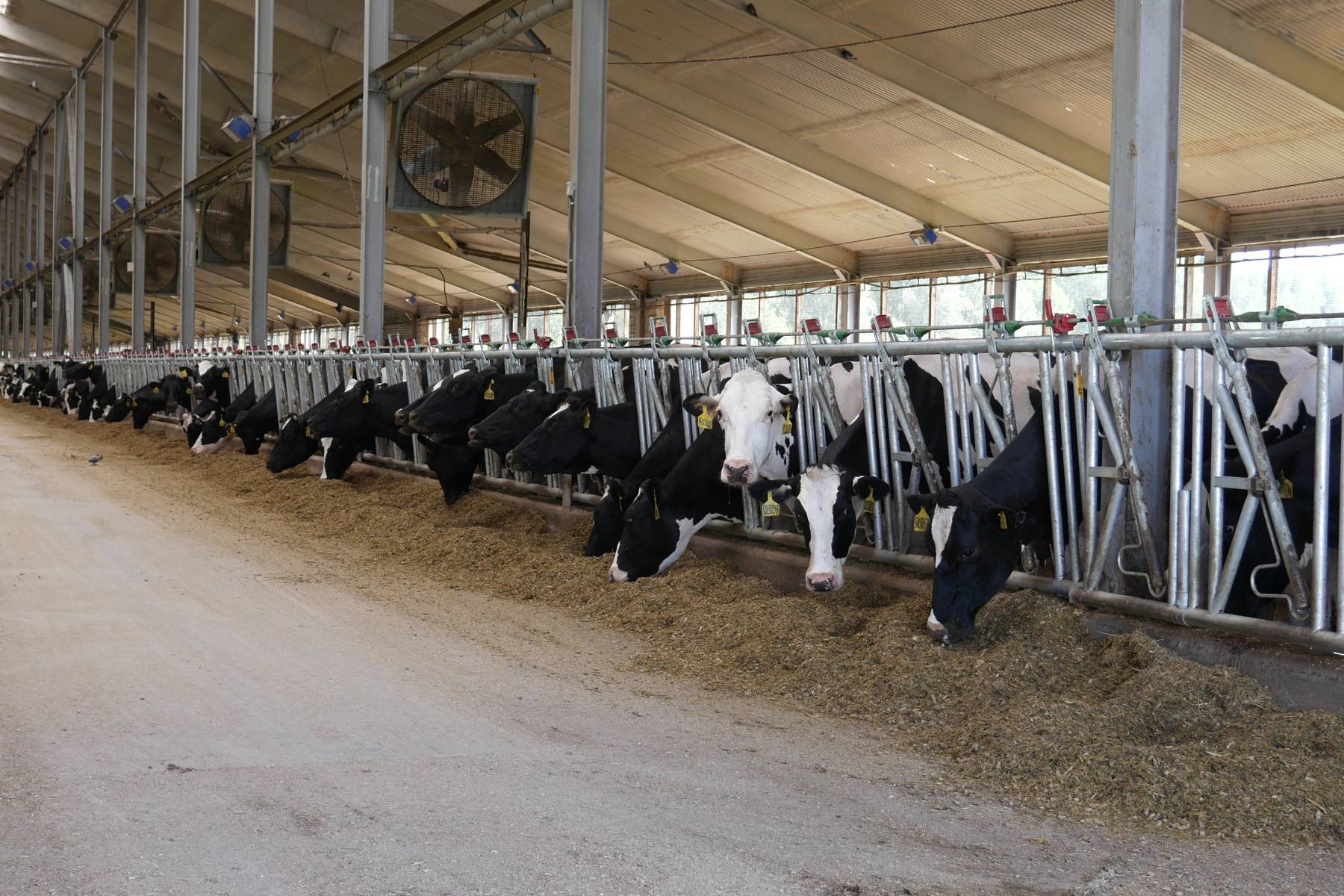 In one of the previous articles, we talked about the need for an audit on the farm, which can be done using the Dairy Production Analytics service.
And they got the question: "Why do I need an audit if I cannot use its results, since I don't understand this?" Or another option: "We found deviations, errors, insights - how to use this data?"
Indeed, process auditing is the first step in resource optimization work, but in order to work with its results, it is necessary to interpret the analytics and draw the right conclusions and take appropriate actions.
It is quite common that there is no person on the farm who is qualified to interpret the data set. Will audit data be useful in this case?
There are 2 options for how you can use process audit data to manage your farm:
Option 1 - You are planning to invite a dairy farming consultant to optimize the processes.
A specialist, before giving recommendations, must necessarily study the current state of affairs. If you provide the consultant with ready-made detailed data, this will significantly reduce the time of work, and therefore the cost of services.
At any stage of the work, the consultant will also be able to use the functionality of automatic analytical notes, implemented in the service, which will give a quick report on the main issues: milk yield, changes in lactation, herd structure and disease.
The advantage of DPA audits over human-based audits is accuracy, as reports are quantitatively based.
Analyzing data on a dairy farm makes it possible to see the little things that can have a very large impact on the overall performance. DPA service finds the very 20% of actions that provide 80% of the result according to the Pareto principle.
These can be actions aimed at:
Ensuring regularity of milking;
Selection of the correct diet for different groups of animals;
Providing and maintaining suitable conditions for animals (suitable temperature, humidity, sufficient amount of clean water, etc.).
Option 2 - Justification of the feasibility of investments.
Based on the audit data, the farm owner can decide where to send the money and estimate the payback period.
For example, an audit will show that milk yields drop in summer due to animals suffering from heat stress. The design of the old barn does not solve this problem (small area and lack of a ventilation system), which means that it is necessary to build a new barn or install a ventilation system.
After evaluating the audit data, the owner will be able to compare the volume of investments for the construction of a new barn and the payback period, and then make a decision on investment.
The results of the audit of a dairy farm allow the owner and manager to correctly plan financial activities, we will talk about this in the next article.