How to improve farm efficiency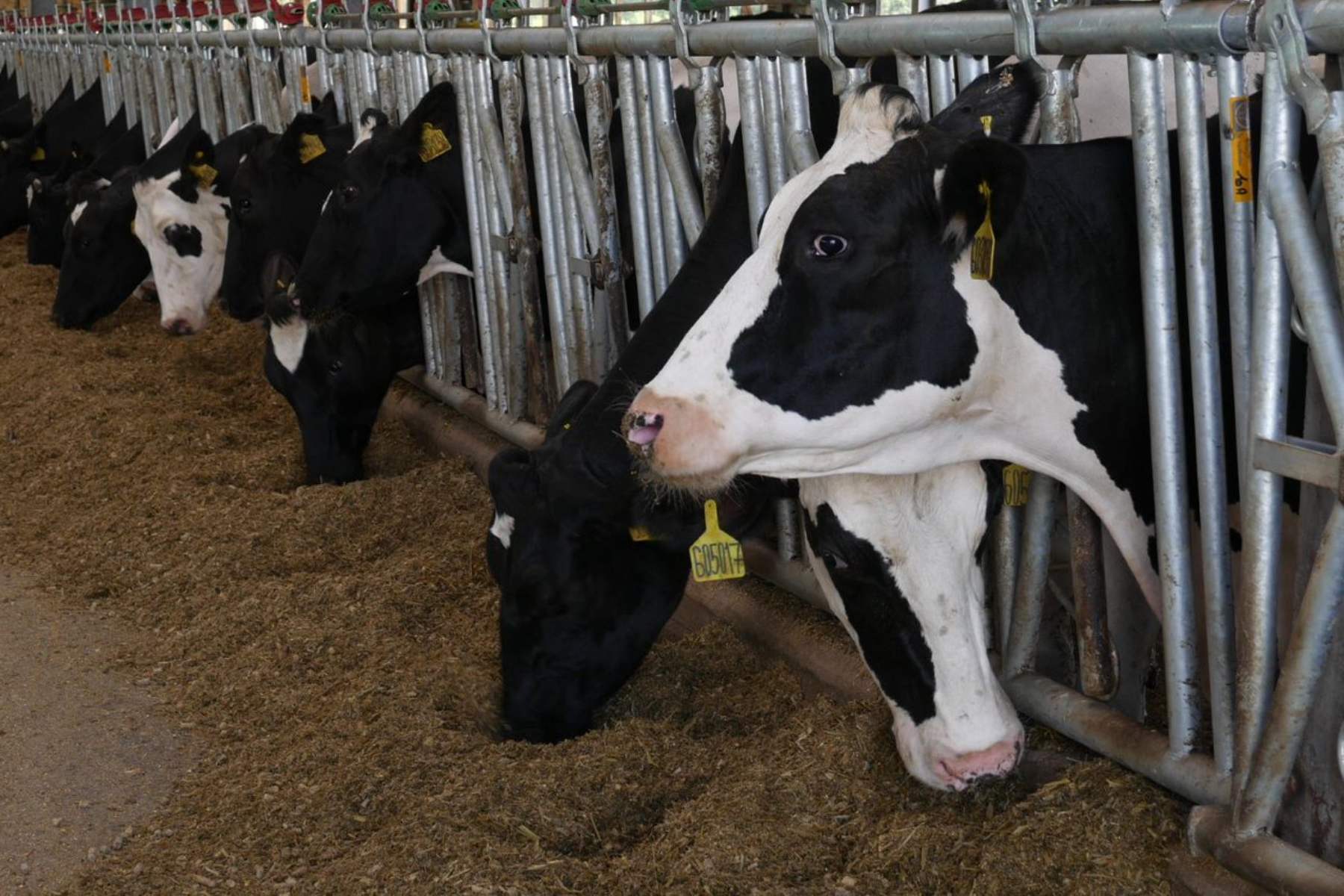 Herd management systems, automation of milking and feeding processes, various types of monitoring systems are excellent tools that should increase the efficiency of the farm. At the same time, automation and the ability to monitor often lead to the fact that the farm staff sits at the computer, and does not work with animals in the field. In this case, small family farms are more effective, where the emphasis is on being directly among the animals almost around the clock and sufficient attention is paid to each animal.
In large agricultural holdings, it often happens that employees forgot to enter data about animals or considered it unimportant, entered incorrect data on diseases or reasons for leaving. This leads to a biased assessment of farm performance. Milk yields are falling, although there has been no evidence that the animals are sick, the diet is correct, the ventilation and cooling systems are working stably. In this case, we can be helped by analytical solutions that collect a lot of data on the farm and identify such anomalies. For example, we can use data from the milking parlor to obtain information on milk yield for each cow and identify ineffective ones, then using veterinary data from the herd management system to find out that there is no necessary information on animals that have decreased milk yield. This will be a direct instruction to staff to work with each of these animals to find out the reasons. Perhaps these animals are sick, do not drink enough water, have problems with hooves and so on.
We have given just one example that allows you to work not only with different data, but also pay attention to pressing problems on the farm. It is also very important to identify patterns of work of individual employees or different groups of employees in order to assess the effectiveness of their work. The most successful employees can share their observations, life hacks and experience, which will increase the efficiency of the farm as a whole.
Another important factor is the training of the farm staff. When implementing any automation, monitoring, analytics system, it is worth planning training days, during which they will acquaint the staff with the specifics of working with these solutions, explain the purpose of their implementation and talk about which indicators should be paid attention first of all.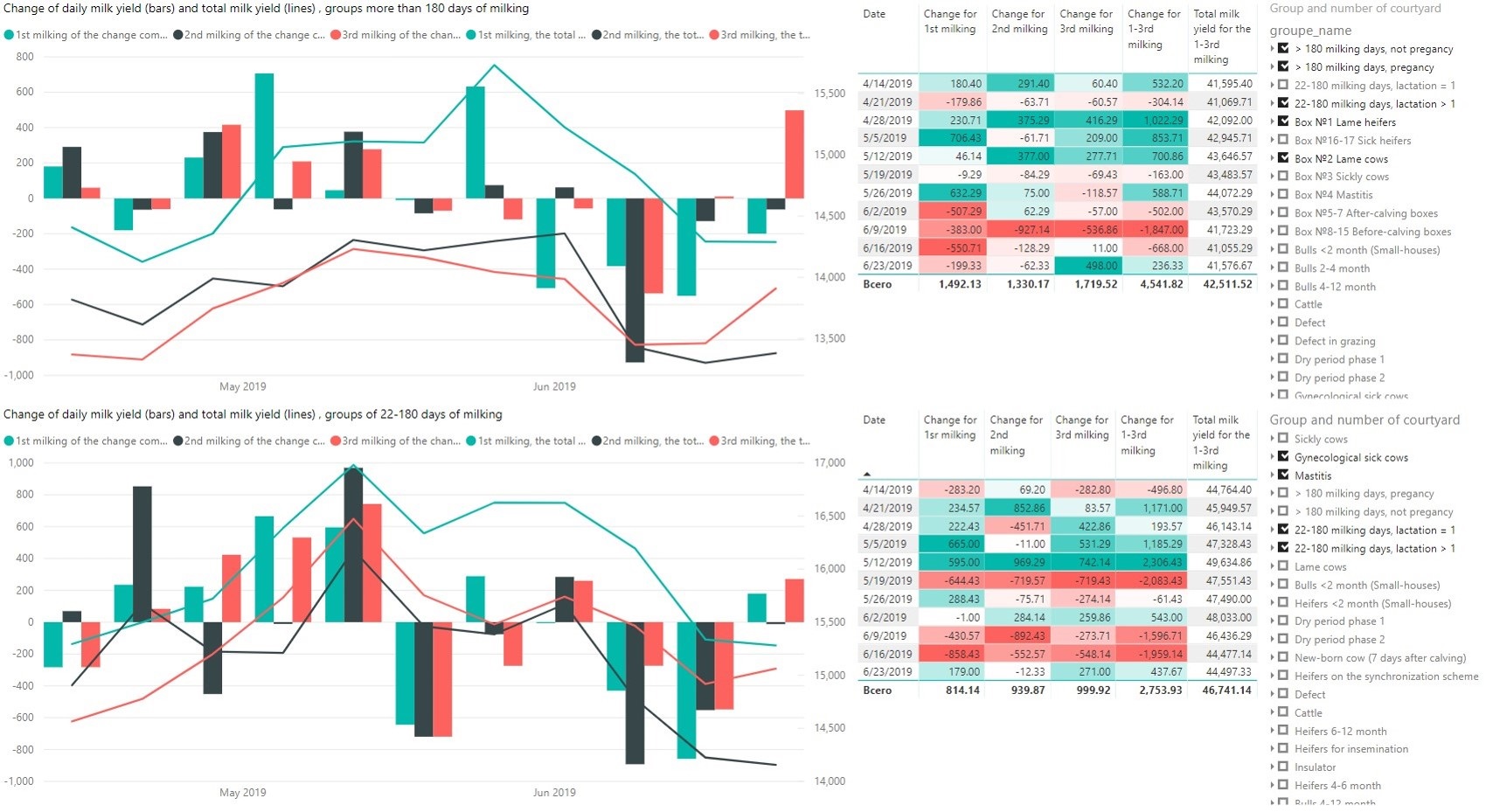 In addition, it is important to carry out explanatory work among employees that automation systems are created in order to maintain continuous accounting, therefore it is necessary to enter information there in a timely manner and in good faith. Only correct and complete data can be useful for analyzing farm performance, making forecasts, assessing profitability, building supply chains, making contacts, and so on.