International Exhibition AGROS-2021 EXPO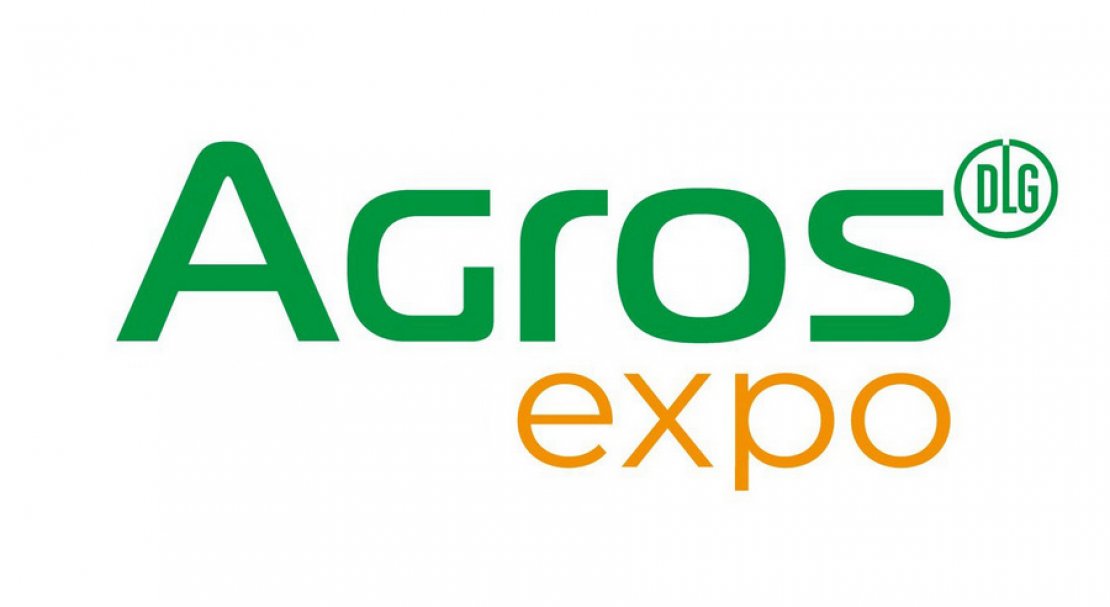 The developers of the analytical service Smart4Agro will take part in the international exhibition of technologies for animal husbandry and field fodder production.
The exhibition will be held from 18 to 20 May on the territory of Pavilion 2 of the Crocus EXPO Exhibition Center in Moscow. Professionals and experts in the field of agriculture from 27 countries will present a full range of technologies, products and services for the livestock industry in the following areas: breeding, machinery and equipment, feed, veterinary medicine and hygiene, field feed production.
An extensive business program is provided for participants and visitors on topics: government regulation, innovation and digitalization, dairy farming, pig breeding, poultry farming, forage production, veterinary medicine and animal care, beef cattle breeding, management and personnel, organic livestock, aquaculture, breeding.
Smart4Agro service will present its product at the joint stand of manufacturers of the Yaroslavl region. We will tell our visitors about the Dairy Production Analytics service - a digital twin of dairy production with the ability to predict herd reproduction, milk production and animal diseases for 1-2 years or more.
We invite you to visit our stand H63. You can order a pass on the official website of the exhibition.