Lecture for students of RGAU-MSHA named after K.A. Timiryazev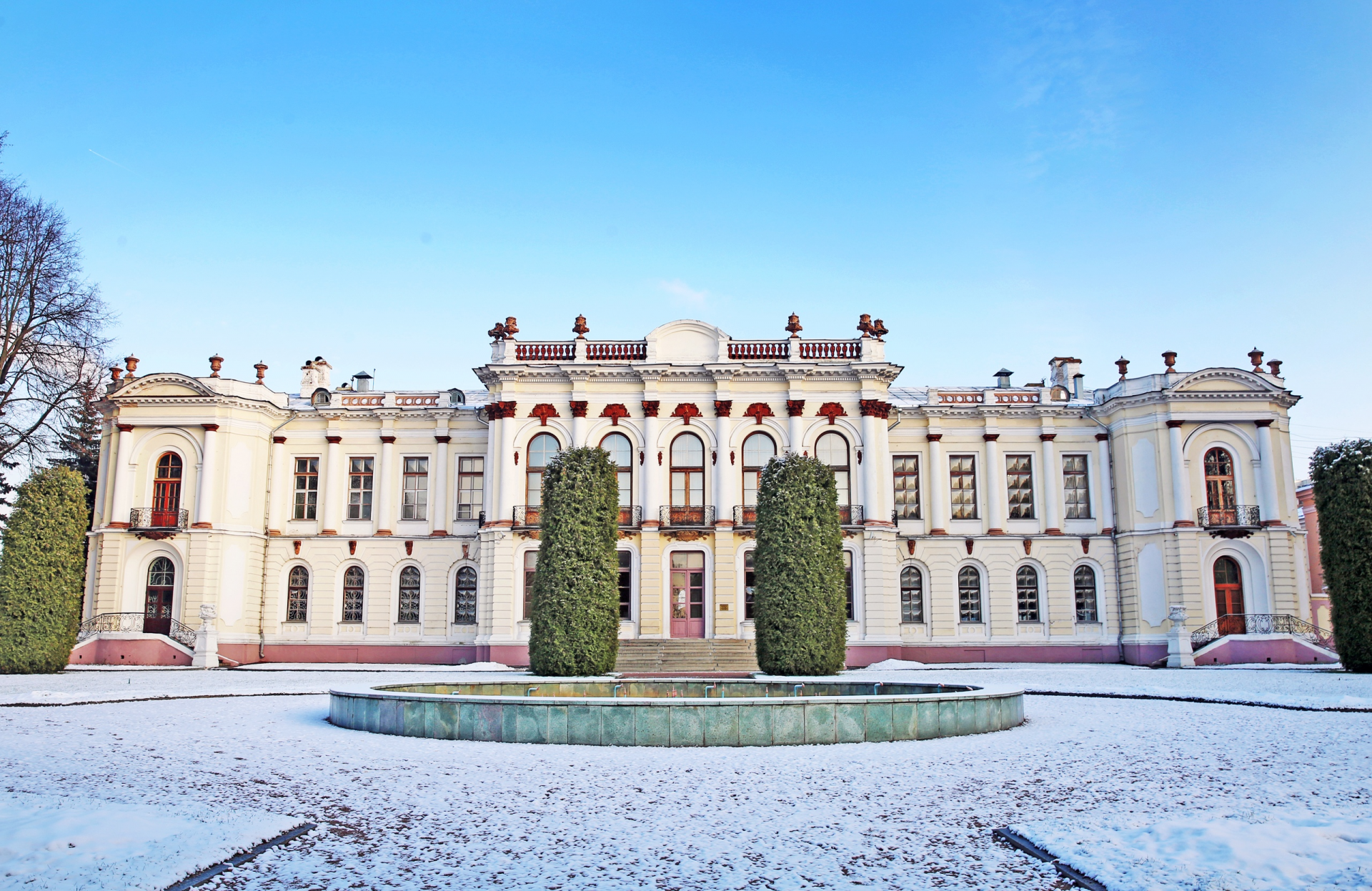 On April 4, the General Director of ALAN-IT Elin Alexander Sergeevich held a lecture for students of the Agronomic Faculty of the Russian State Agrarian University of the Moscow Agricultural Academy named after K.A. Timiryazev. Elin Alexander is not only a businessman with 28 years of experience, but also an expert in information technology and agriculture. In 1996 he graduated from the YAGSKhA with a degree in zootechnics.
At the lecture, Elin Alexander spoke about the company and its own developments - analytical services, including those for agriculture (Smart4Agro platform), as well as IoT sensors and a developed service for collecting data, monitoring, analyzing and managing IoT devices. The following services were demonstrated: Open Business Scanner, Dairy Production Analytics and ALAN IoT Application. At the end of the lecture, Alexander Sergeevich answered students' questions about the economic effect of introducing these services.
In addition, ALAN-IT and RGAU-MSHA them. K.A. Timiryazev announced the imminent signing of a cooperation agreement. As part of this cooperation, ALAN-IT will provide a demonstration site on the ALAN IoT Application platform for training students of the Agrarian University.
ALAN-IT closely cooperates with educational institutions, both in specialties related to information technology, and with specialized universities that graduate specialists in the field of agriculture. The company sees as one of its tasks the training of qualified personnel, the transfer of experience and knowledge to the younger generation.