Remote farm management - the new standard for dairy production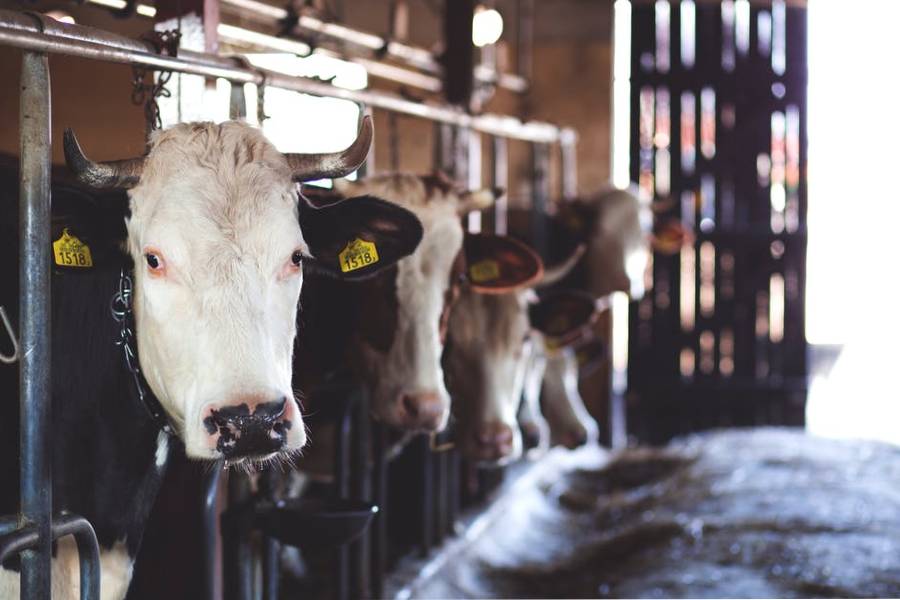 2020 was a turning point for all spheres of business, and agricultural workers especially felt the changes. The population's demand for food has not decreased, and there are much fewer opportunities for doing business at the same level.
It is difficult for dairy farms to maintain production levels and it is almost impossible to develop due to the need for a physical presence of personnel on site. The following problems arise from the restrictions associated with the COVID-19 pandemic:
It is necessary to ensure the safety of employees, which means to minimize the number of physical contacts.
It is necessary to maintain the same level of production.
It is difficult to invite a consultant to the farm to get advice.
It is difficult to control the processes taking place on the farm.
Special attention should be paid to general uncertainty - it is unclear whether the situation will change for the better and when it will happen.
All of the above means that the agricultural sector needs fundamentally new solutions that will allow you to operate remotely and improve production efficiency.
Dairy Production Analytics, the digital twin of dairy production, integrates data from farm automation systems and presents it in an analytical form. Thus, the head of the farm or another user gets access to all the processes taking place on the farm, while not being "in place".
Dairy Production Analytics is useful for different categories of managers:
Dairy farm consultants. The service allows you to quickly audit the farm, quickly track the dynamics of changes and adjust the strategy. The speed of work makes it possible to cover a larger number of farms. In addition, digital analytics of dairy production allows you to set realistic plans, which means you can guarantee the result and earn an additional bonus on this.
Feed suppliers. The service allows you to control the observance of the ration and nutrition schedule, and promptly eliminate errors. This control allows the manufacturer to prove the effectiveness of the feed application and to maintain the contractual relationship.
Farm owners. The service provides comprehensive information that allows you to make informed decisions on all emerging issues. In particular: to establish KPIs for employees, to motivate personnel for high-quality work, to find and eliminate repetitive mistakes in veterinary procedures, hoof trimming, and feeding. As a result, the farm manager achieves the required results with a minimum of resources.
Thus, the use of the digital twin of dairy production Dairy Production Analytics allows the farm to operate in today's crisis conditions, taking into account the risks of a pandemic.