Remote monitoring of a dairy farm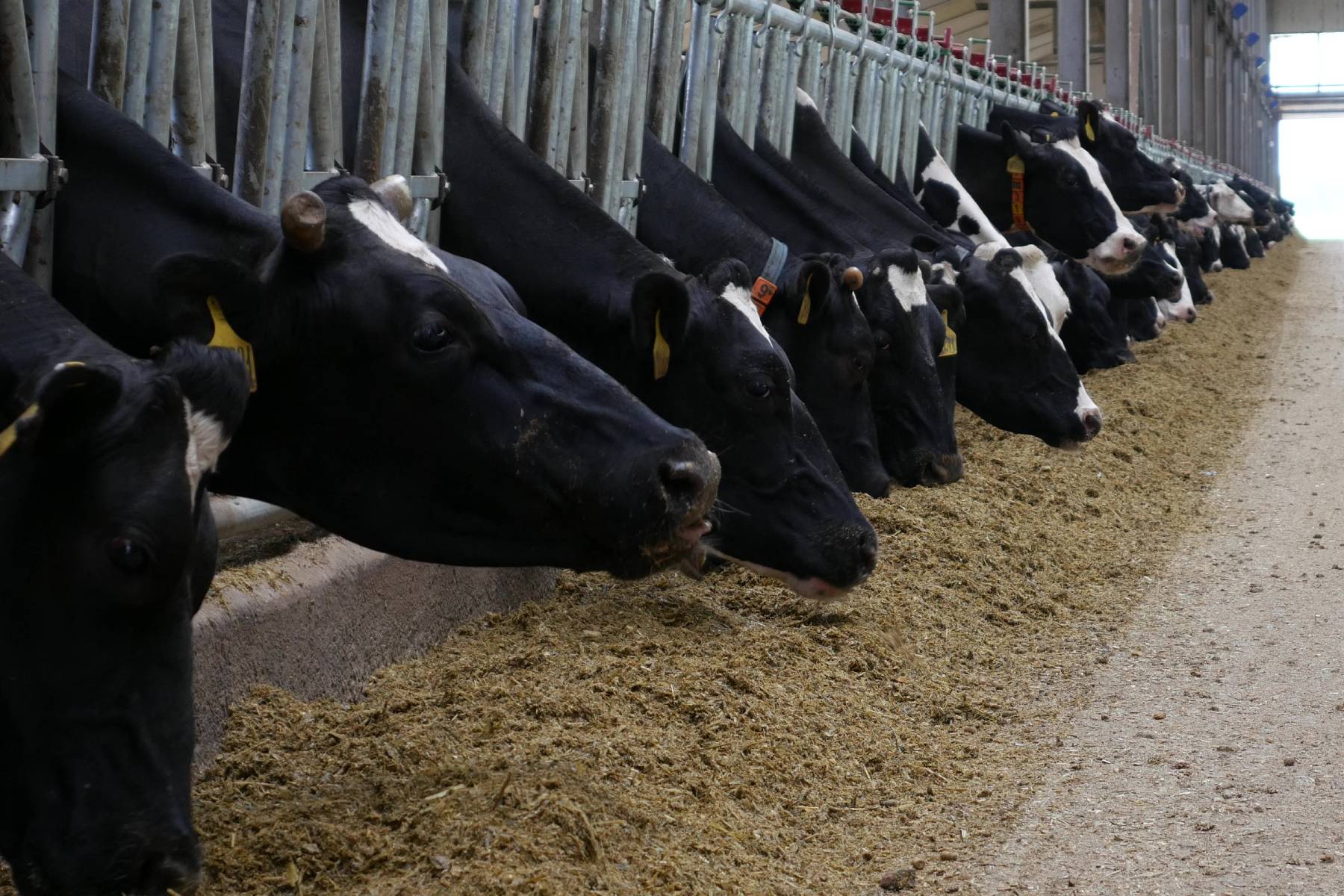 The year 2020 made its own adjustments to the work of enterprises in all industries, the sphere of dairy production was especially hard hit. According to IFCN, the current situation means a crisis for the industry.
Milk producers found themselves in tough conditions: demand for milk decreased, export was impossible, enterprises lost profits and were forced to look for opportunities for development.
Complicating matters was the fact that most of the work on a dairy farm is impossible without the physical participation of people. Therefore, when quarantine was declared and recommendations appeared to limit contact between people, many farm owners lost the ability to control the processes on the farm.
Farmers also could not turn to third-party consultants to get recommendations on the development of the farm, because consultants could not come to production to collect the necessary information for the audit.
There was a situation where farmers needed to produce more milk, but they did not know how to do it.
Dairy Production Analytics, the digital twin of dairy production, is ideal for solving this problem. The service gives the manager the opportunity to control the situation on the farm, while being in a different place.
Dairy Production Analytics combines data from internal systems and external sources to:
Perform online monitoring of milk production;
Identify unproductive cows for culling;
Identify factors affecting milk production;
Carry out online monitoring of the herd for disposal, disease, reproduction;
Forecast milk production and livestock;
Build a data-based staff motivation system.
The manager can use the digital twin's data to remotely monitor and manage the farm, forecast purchases and conclude contracts for the supply of milk. The implementation of the service also allows you to reduce the cost of hiring consultants, since the data for the audit has already been collected.
Leave a request on our website if you want to have access to data on the activities of your farm from anywhere in the world.