We wish you a Merry Christmas and Happy New Year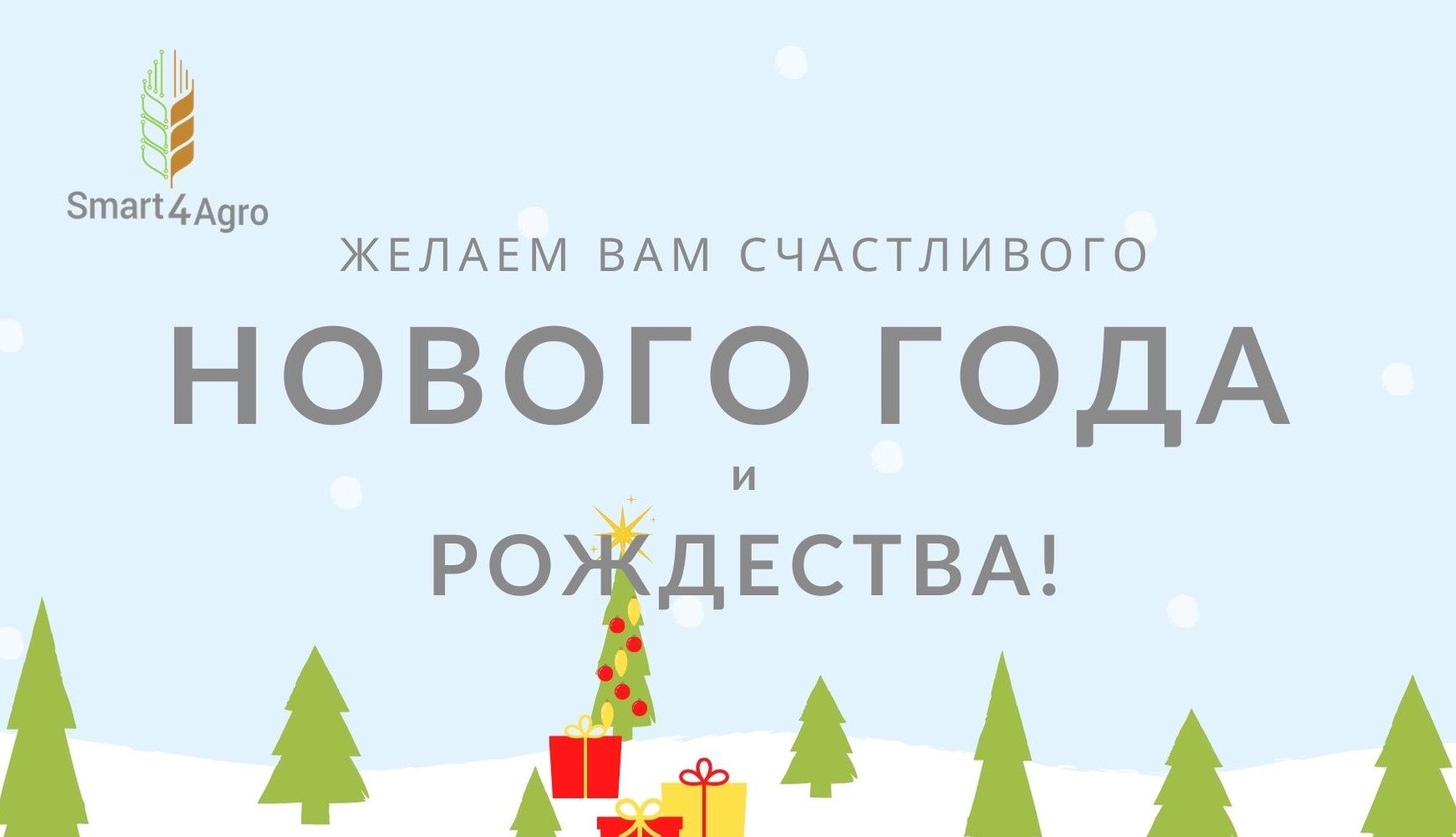 We congratulate all members of our community and those who work hard in the agricultural industry on the upcoming holidays!
During this year, we spoke to over 600 dairy professionals and held over 100 demonstrations for you. Thanks to everyone who has joined our community and shares with us their opinions, visions and even criticism.
First of all, we wish you health in the new year, because health is our most valuable resource! We wish you development and prosperity for your business! And we are always ready to support your bold ideas regarding advanced technologies.
See you in the new year!