ALAN-IT is a nominee for the III annual national award "Agricultural Investor of the Year - 2022"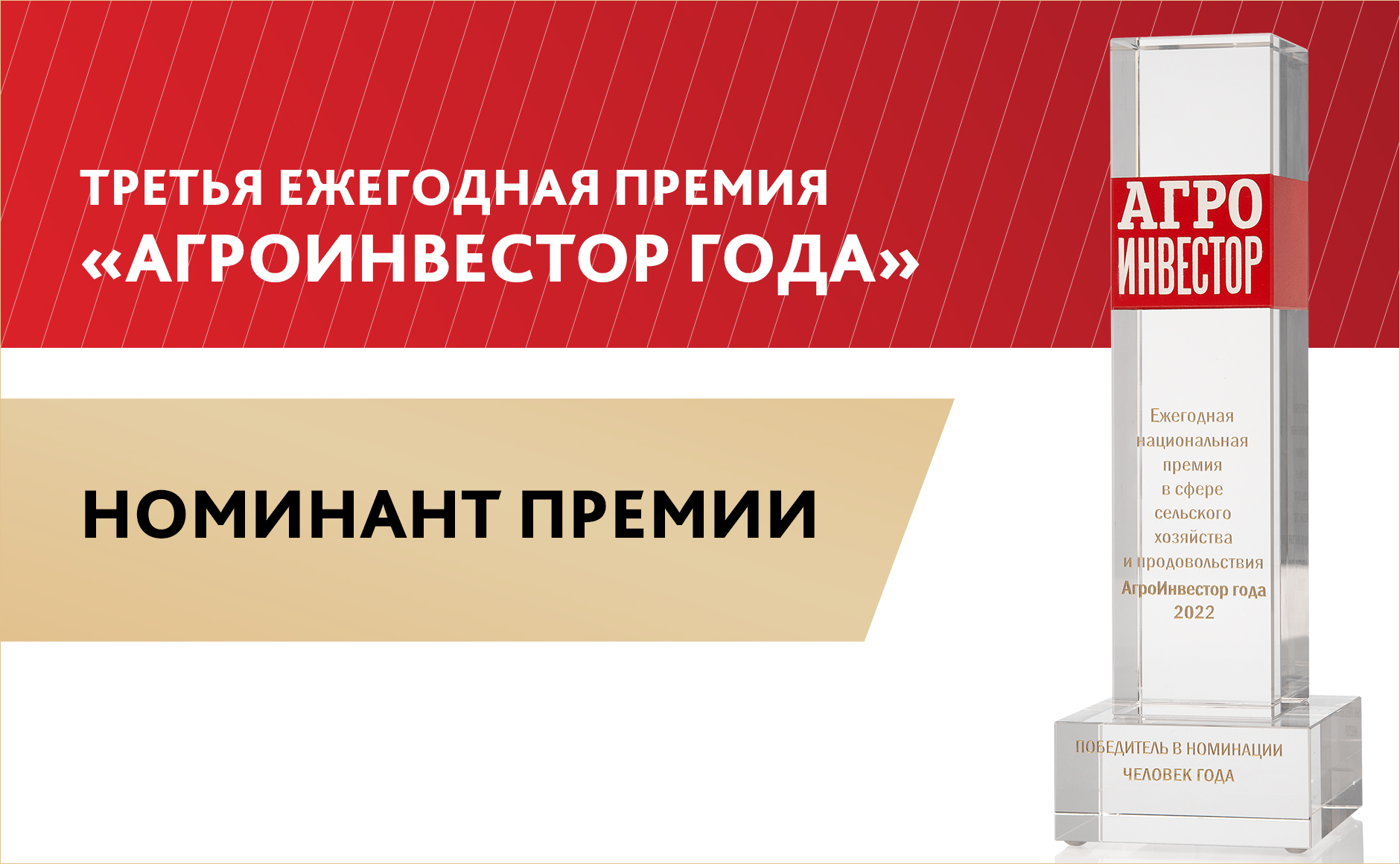 The purpose of the AgroInvestor of the Year award is to promote modern technologies and business methods in the agro-industrial complex, identify effective business models and draw attention to the most striking projects, entrepreneurs and company executives. The award provides an opportunity to objectively and at its true worth evaluate talented businessmen, company executives, investors and public figures operating in Russia, whose professionalism is the key to the successful development of the business environment.
The ALAN-IT company applied for participation in the nomination "Innovation of the Year: Innovative software products for the agro-industrial complex". Innovation of the Year is a new or improved technology used in manufacturing that is unique in the industry.
The innovative product in the application is Dairy Production Analytics, an analytical service for dairy production, which allows you to make a dairy farm sustainable. As an example of successful implementation, a case of creating a digital twin of a dairy farm at Borodulinskoye LLC was given. Borodulinskoye LLC uses an innovative approach to doing business and has introduced several production automation tools, Internet of Things solutions, and so on. And the Dairy Production Analytics service, in turn, allows you to collect data from various sources on the farm, establish relationships and generate new useful data for effective farm management. At its core, DPA is a digital twin of a dairy farm, allowing you to identify systemic errors in business processes, the correction of which leads to impressive results. For example, an increase in milk yield by 30% in six months while reducing the cost of feeding by 25%.
"Analytics allows agricultural enterprises in cramped conditions, in which now Russia is located, by improving business processes, to find ways to optimize and increase the efficiency of agribusiness, often with minimal investment. Therefore, I and our entire team are evangelists of analytical solutions for agriculture. We develop such solutions, work closely with colleagues and want as many industry representatives as possible to use analytics," shared the reasons for applying for the award, Alexander Elin, CEO of ALAN-IT, the ideological inspirer of the Smart4Agro platform and Dairy Production Analytics.