ALAN-IT - participant of the international conference SEYMARTEC GREENHOUSE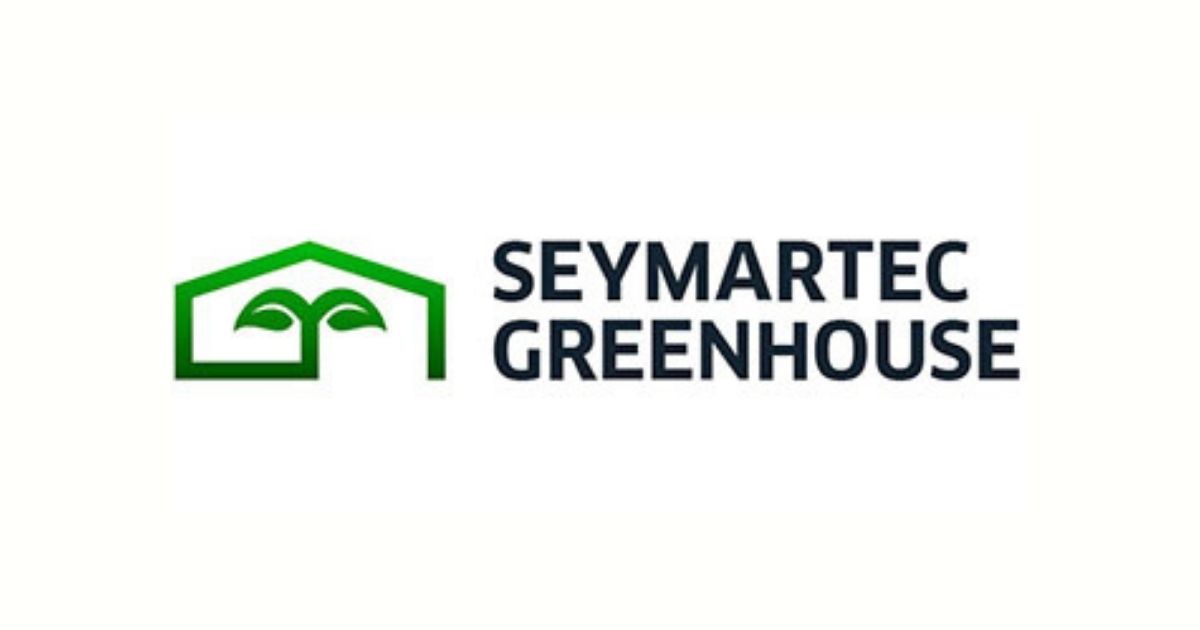 On October 29-30, SEYMARTEC held a regular conference in the field of agriculture "SEYMARTEC GREENHOUSE. ENGINEERING SYSTEMS AND ECONOMY OF GREENHOUSE COMPLEXES - 2020 ".
Due to restrictions associated with coronavirus infection, the conference was held online, so not all guests were able to attend the event. Domestic and foreign delegates who were able to attend the conference discussed topical problems of the greenhouse business in 2020 in 2 main blocks: economic and engineering.
The delegates paid special attention to the difficult situation in greenhouse farms: lack of government support measures, lack of investment, high competition with imported goods, high costs and low payback.
Almost all representatives of holdings and farms agreed that the most pressing problem is the drop in demand for greenhouse vegetables, which means that it is necessary to focus on developing export channels, reducing competition with imported producers and minimizing fixed costs.
Alexander Tretyakov, Director of Information Technologies of the ALAN-IT Company, presented a report on the topic "Situational greenhouse management center. From climate to economy ", where he proposed measures that will allow manufacturers to reduce costs and increase business profitability.
The Smart Greenhouse solution, developed by the ALAN-IT Company, is a digital twin of the greenhouse industry, which, based on data, calculates dependencies and identifies the key factors that affect the quantity and quality of crops grown. One of the service options is monitoring of climatic parameters, which directly depend on energy consumption. Tracking this relationship will allow farmers to save energy costs, reduce production costs and make greenhouses more efficient.
As a result of the conference, the ALAN-IT Company established acquaintances with companies interested in cooperation.