Are you using all the opportunities?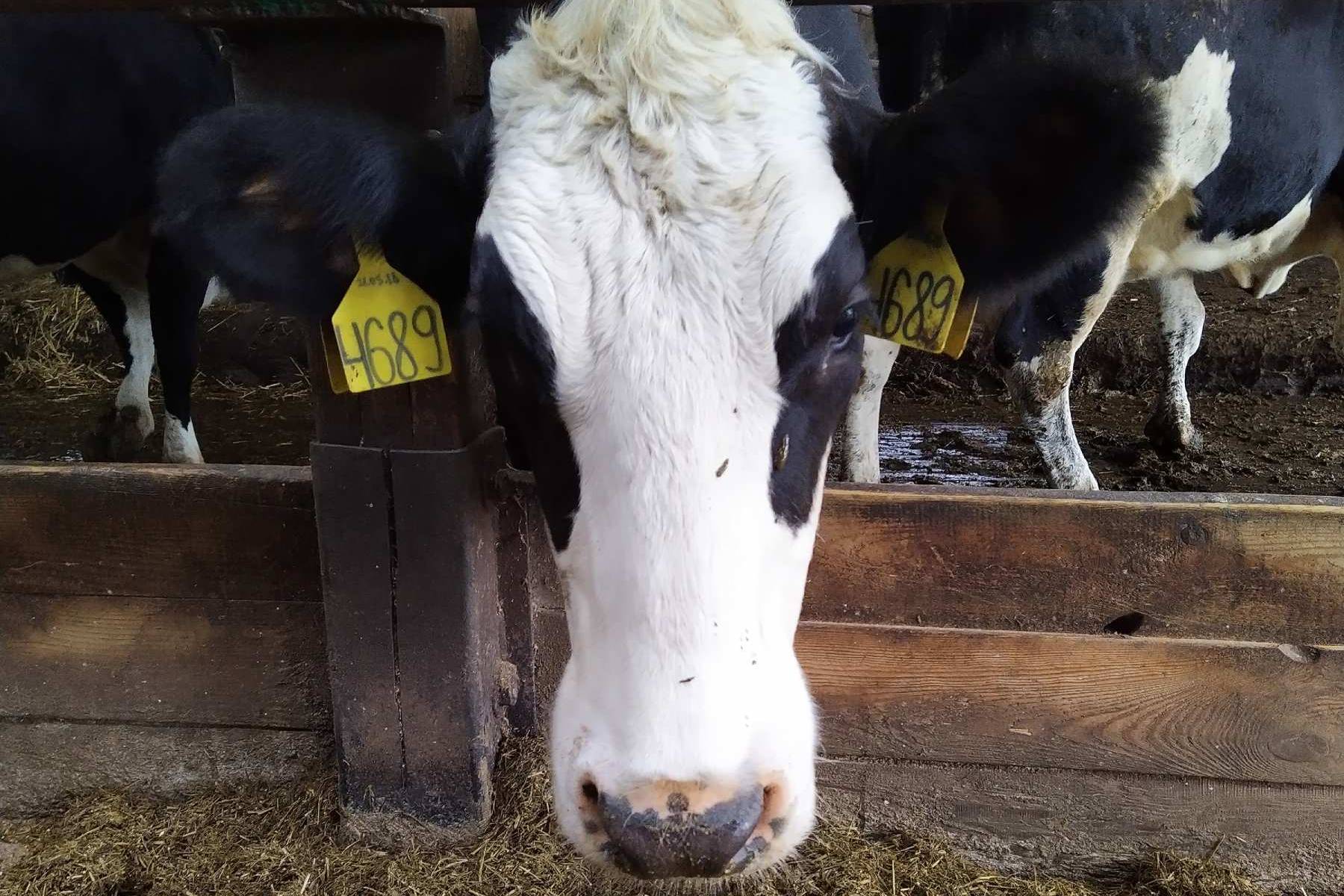 Agriculture is a business that operates all year round. Routine cow management, veterinary and milking tasks are ongoing, with seasonal work added to them. Farm managers are inside the production process 12 months a year, so very often they do not have time to solve strategic problems.
Automation systems that simplify routine processes and reduce the number of personnel errors do not solve the global problem of optimizing production, but only collect data for further processing. To understand what action to take, it is necessary to analyze the collected indicators.
The beginning of the year is the best time to analyze the situation, identify mistakes and find ways to optimize. In the spring, work on the preparation of feed and other important procedures will begin, so it is important to work out strategic issues in the winter.
For farms that use automation systems, we offer a digital dairy farm audit service. We conduct audits using Dairy Production Analytics, the digital twin of dairy farming. Our offer differs from a technology audit by focusing on milk yield, in other words, you will see ways how to produce more milk without incurring additional costs.
What opportunities does digital audit of a dairy farm provide?
1. You will be able to make an informed decision about purchasing equipment, changing suppliers, changing processes, and so on, instead of acting at random. Decisions based on digital values are more rational and reasonable.
2. You will see where employees make mistakes. Not all flaws and not always visually tracked, while digital indicators allow you to accurately determine where there are disruptions in production processes.
3. You will be able to establish reasonable KPIs for farm employees and establish a motivation system.
By ordering an audit service from us, you will get to know the Dairy Production Analytics service in practice, see how the digital twin works and find out what advantages it brings to the farm. If you enjoy the DPA service, you can continue to use its features on a subscription basis.
Hurry up to sign up for an audit and take advantage of all the benefits of digitalization.