The developer of the Smart4Agro platform celebrates 29 years since the founding of the company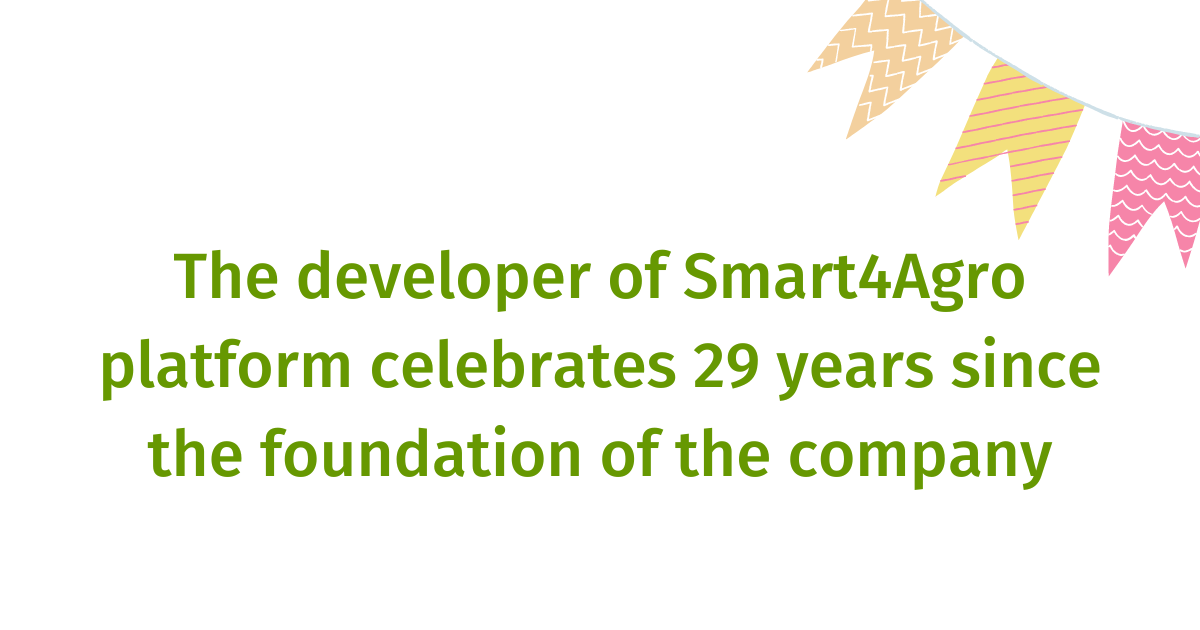 ALAN Company is 29 years old today. Let's see what we've been up to this year!
This year we focused on advising clients of the Dairy Production Analytics service, which allowed us to achieve impressive results, for example, at Borodulinskoye LLC.
The Dairy Production Analytics solution reached the final of the Yugra Technological Startups Accelerator. And Rosselkhozbank invited ALAN to take part in the opening of the international club of agricultural technology investors.
Now the main focus of the company is the development of its own services and platforms, since the topic of import substitution has become even more relevant now. There is a need for domestic BI platforms on the market, so we are developing our own solution.
During this year, we have released a number of updates to the Business Scanner service, and also changed the concept of work. Now we are focusing on providing the maximum benefit for our clients, so at the beginning of 2022 we developed the "Maximum" tariff, which includes consulting services, mentoring and finalizing reports. In addition, large companies prefer to conclude subscription service agreements with us, because they appreciate our competence in the field of analytics. We also continue to develop our Open Business Scanner solution, which you can try right now.
As part of the Business Scanner concept, this year we presented an industry-specific analytical solution for universities - the Information and Analytical System of the University.
We shared with you the most memorable events of this year, and now we accept your congratulations!