Implementing Dairy Production Analytics for 3 months for free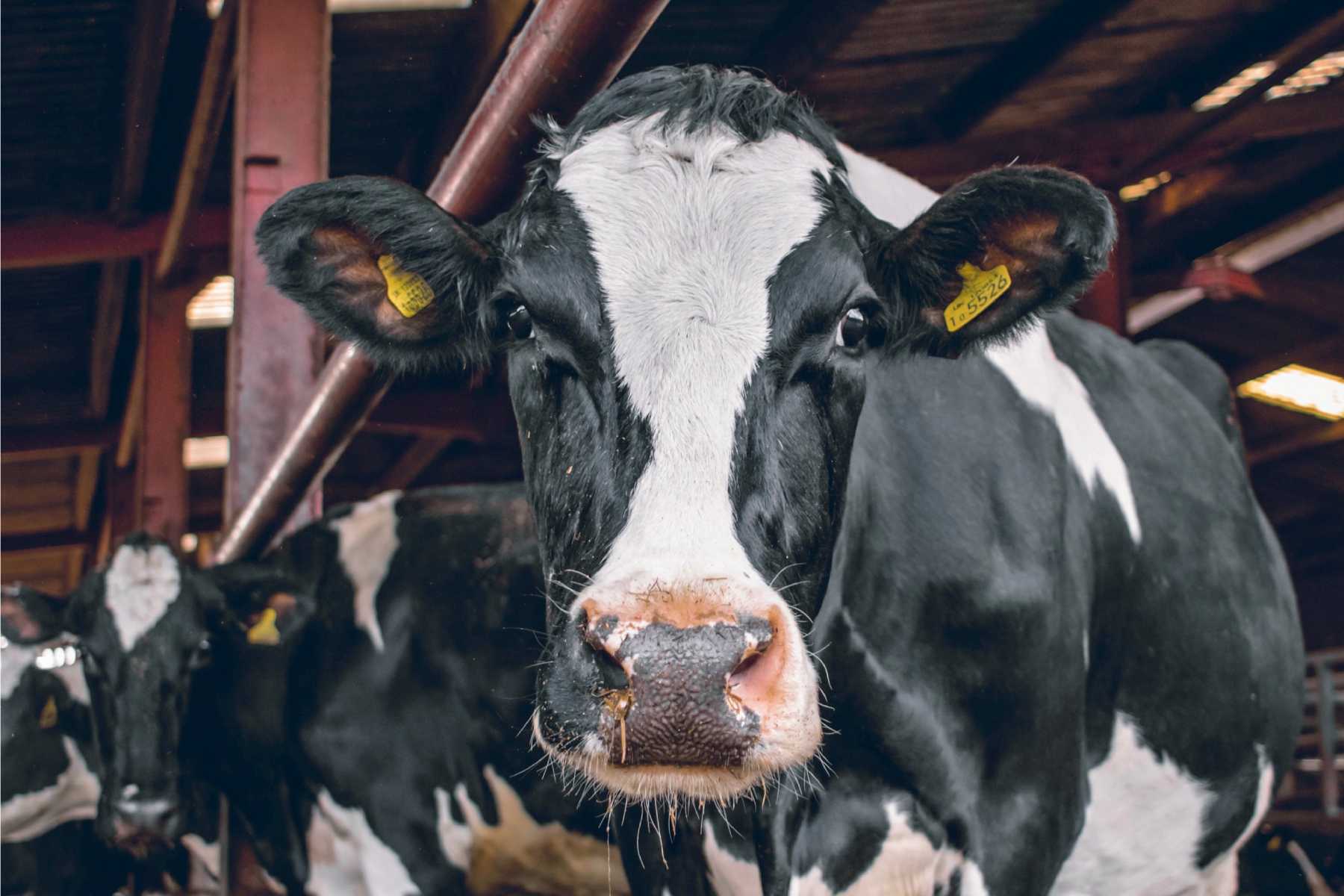 A dairy farm with a livestock of 1000 or more is a large enterprise, which means that it is not easy to make a decision to innovate and change familiar processes. We understand your doubts and offer to test the functionality of the service as part of a pilot project.
During this implementation, you get all the functions of the Dairy Production Analytics analytic module absolutely free for a period of 3 months, during which you evaluate the convenience and efficiency of the service. At the end of the project, you give us feedback in the form of a detailed review and you can continue using the service by subscription.
Who is our offer for:
Dairy farm owners. Improve milk production efficiency, set KPIs, and motivate employees with DPA.
Dairy professionals. Show your interest in the development of the company you work for, increase value in the eyes of management, provide reports to business owners and investors. Fulfill and overfulfill plans, get reasonable bonuses for your work.
Consultants. If you work with farms, offer solutions, but cannot physically control their implementation, DPA will allow you to monitor the necessary indicators, quickly identify errors and provide recommendations that are guaranteed to bring results.
Feed and premix manufacturers. If you are confident in the quality of your product, but you are not sure that all your recommendations are being followed on the farm, the owner of the farm assures you that he is doing everything correctly and your "poor quality feed" influenced his results, then DPA will allow you to detect mistakes, motivate the farm management. Correct and allow you to achieve even greater results with the help of your products.
We are ready to implement only 3 such projects and accept applications until the end of February. To find out the details and requirements for farms, leave a request on our website.