Improving the efficiency of dairy farms in the Urals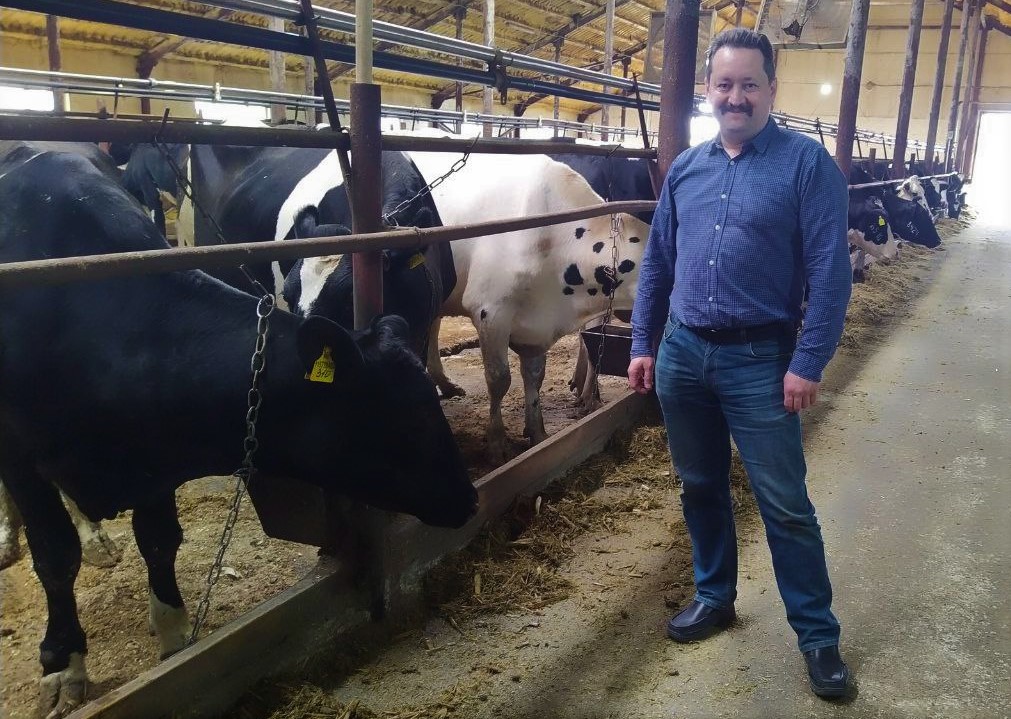 Once again, the CEO of ALAN-IT and the ideological inspirer of the Smart4Agro platform, Elin Alexander, visited the farms of the Urals.
During the trip, a number of strategic meetings were held with current and potential clients and partners with whom projects are planned. We will soon tell you more about this and share the first results.
A meeting was also held at Borodulinskoye LLC to discuss the continuation of further joint work. Borodulinskoye LLC is already showing impressive results, as was described in a recent case.