Research and development for food safety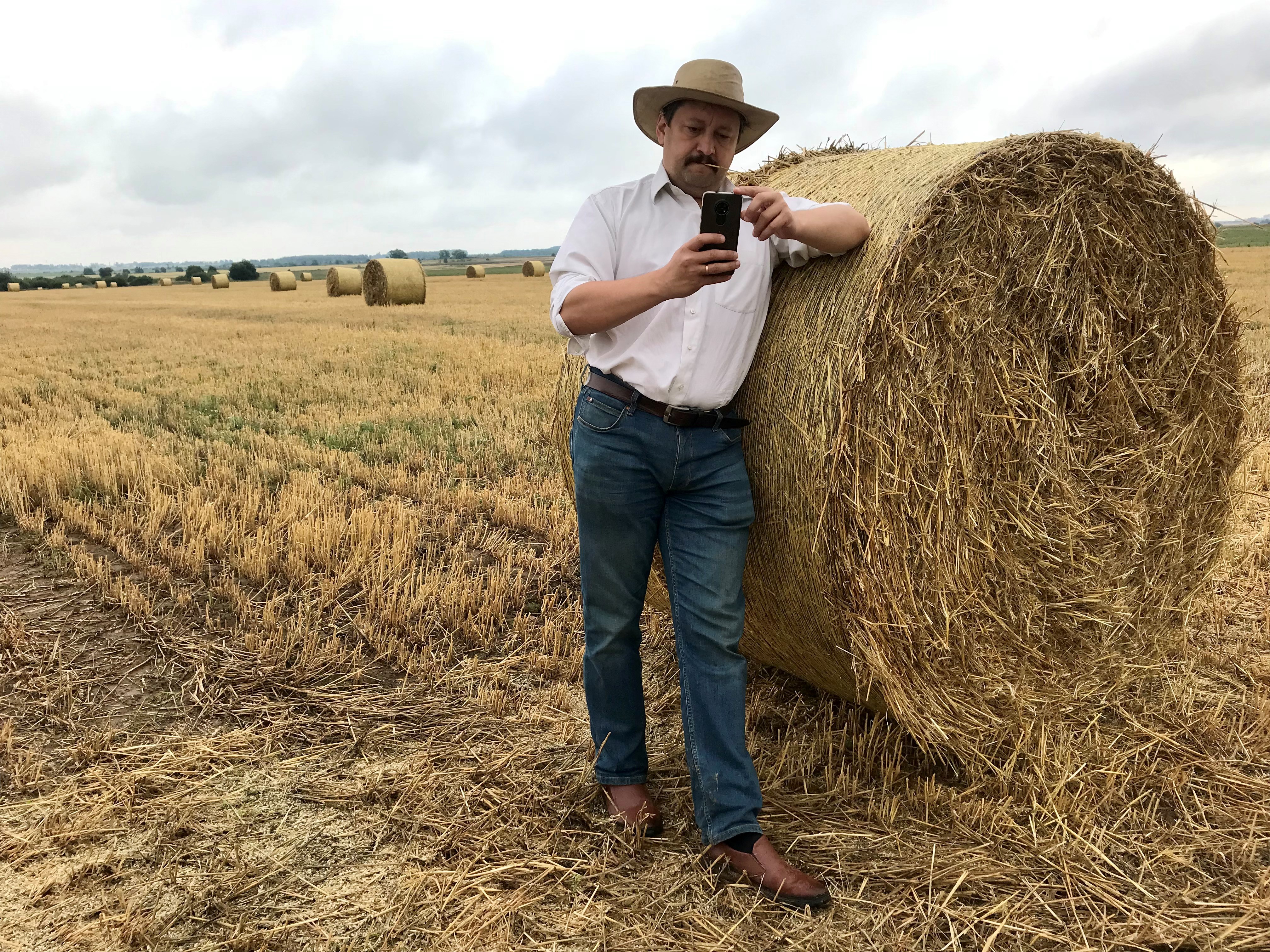 Dear colleagues, in this review article I would like to share with you our successes and plans. One of the most important goals set by the Smart4Agro platform team is to increase the efficiency of agriculture. This goal resonates with the goal of ensuring food security, and not of some specific states and regions, but of the whole world. The digitalization of the agricultural sector promises good prospects for solving this problem. But digitalization is impossible without competent, "smart" automation of all the most important business processes. The level of automation of our customers varies significantly, while customers have different automation systems, often completely incompatible with each other, with different levels of automation of processes and work of employees. Often, as a company that deals specifically with digitalization - business intelligence, video analytics, predictive and prescriptive analytics and the Internet of Things, we often have to start by consulting clients on automation issues and recommending partner solutions that are better suited to a given farm configuration. And for this, we ourselves have to study a large number of automation tools and understand their effectiveness, and then "digitize" the data upload from them.
Therefore, one of our key areas is the development of various kinds of connectors, APIs, "parsers" and formats for data exchange with automation systems. Over the past year, in addition to the existing systems listed on our website, we have developed a number of connectors to new systems, software products and services, which have become an additional source of data and strengthened our products in analytics capabilities.
The second direction of development is always the development of new reports. Some of these reports become available in the basic versions of products, some in advanced ones, and some are used for the tasks of specific clients. For example, for the Dairy Production Analytics service, we developed more than two dozen different reports in 2021 alone. These are reports on the analysis of the impact of diseases and reports on the impact of personnel on the economy of dairy production, various reports on the analysis of the effectiveness of feeding depending on structures of feeds, diets, manufacturers and suppliers of feeds and premixes, and so on.
The most important task that we have been solving since the end of 2019 has become the task of developing full-cycle software based on free software technologies. We have completely eliminated proprietary software in some products, which has significantly reduced the cost of development and ownership, which in turn affected pricing. Our services have become available to a wider range of companies. For example, the Dairy Production Analytics service shows high efficiency on farms with a dairy population of more than 500 cows, while previously the minimum threshold was 1000 animals or even more.
One of these products was the ALAN IoT Application, created to manage, monitor, analyze data from various IoT devices and sensors, and notify users.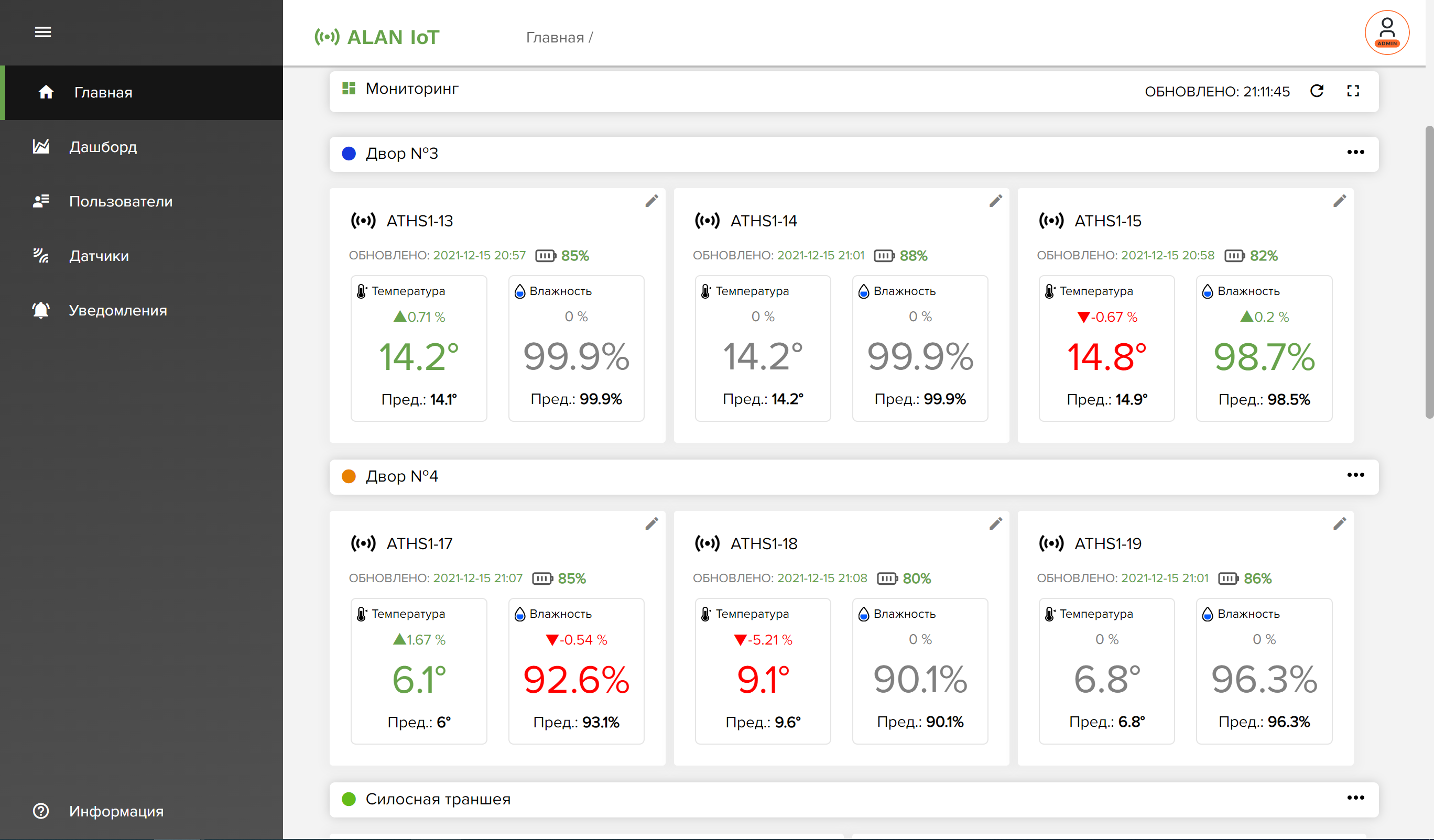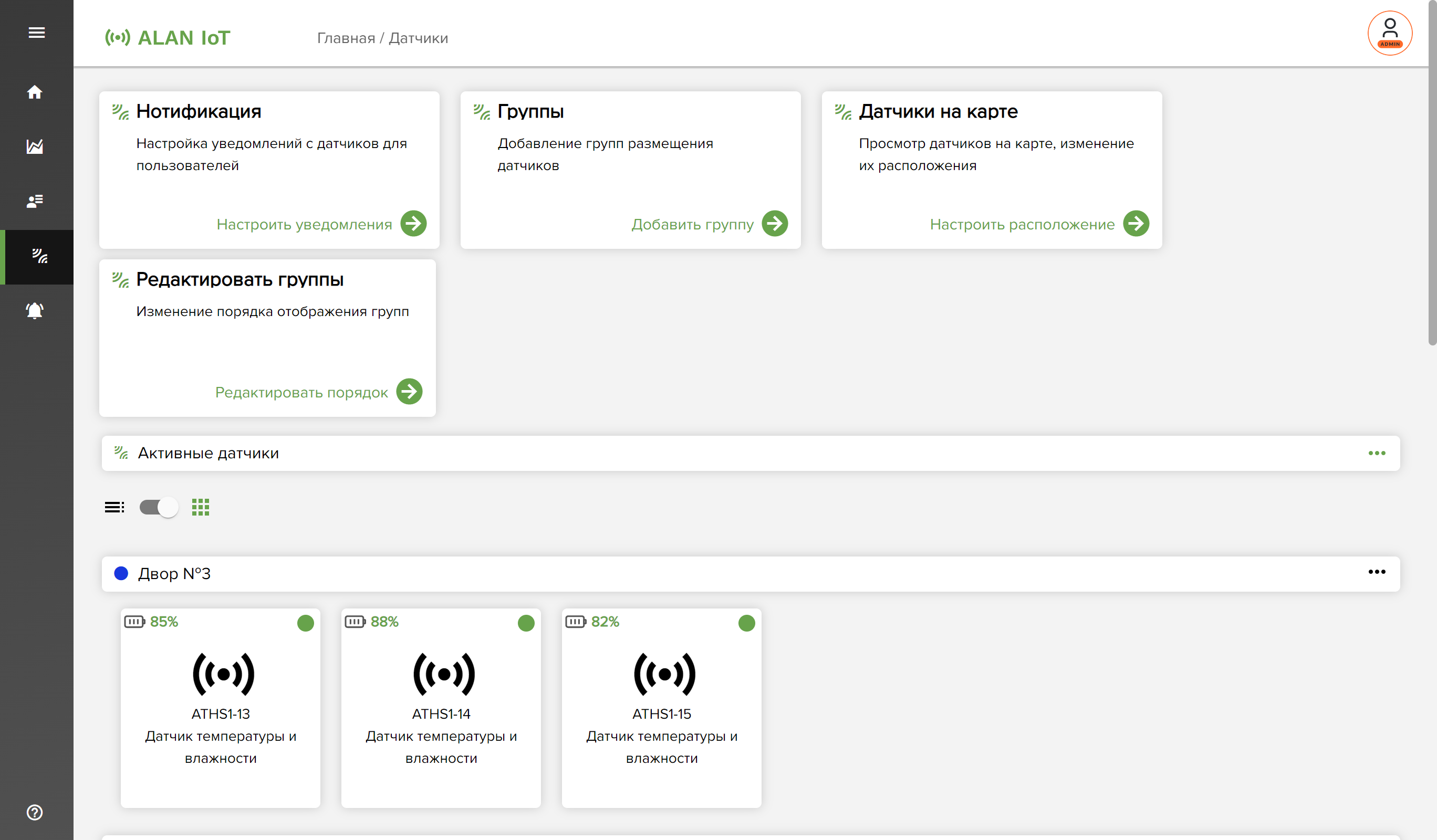 The migration of all other applications of the platform is in full swing, and we will soon please you with the results and new products.
In addition, our research and development department, in close cooperation with our partners, has conducted a large number of studies, "digitized" them, and we will soon begin to announce the results of these studies to the general public. In general, R&D for us is the main work, because before we introduce something into our products, we are engaged in scientific research for a long time, the results of which sooner or later appear in these products. And in the near future, expect some articles and announcements of joint products with partners.
Also, our company pays a lot of attention to working with young professionals. We cooperate with several agricultural universities and research institutes. We hold various events, lectures and webinars, develop methodological materials for students.
And finally, in 2021, we did a great job to improve the skills of our consultants, which made it possible to launch an independent audit service for almost all processes on the farm. Also, one of the forms of customer support has become constant consulting, with the formation of analytical notes and reports, with recommendations and with the definition of goals and objectives that are implemented by customers within the framework of approved plans. This format of work allowed a number of our clients to reach a new level of production efficiency, and we are gradually transferring work with all clients to this format.
The presence of an analytical service without the implementation of correct business processes and the correction of detected vulnerabilities in the business processes of the client absolutely does not guarantee a positive result of investing in digitalization. It is always a collaborative and hard work, but understandable to the investor and giving phenomenal results.
We will continue to share our successes and the successes of our clients and partners, expect interesting cases in the near future.
Manufacturers of automation systems, livestock supplies, etc. join the partnership and fill out the form below.
Elin Alexander, general director of ALAN-IT LLC.