Why does a farmer need analytics?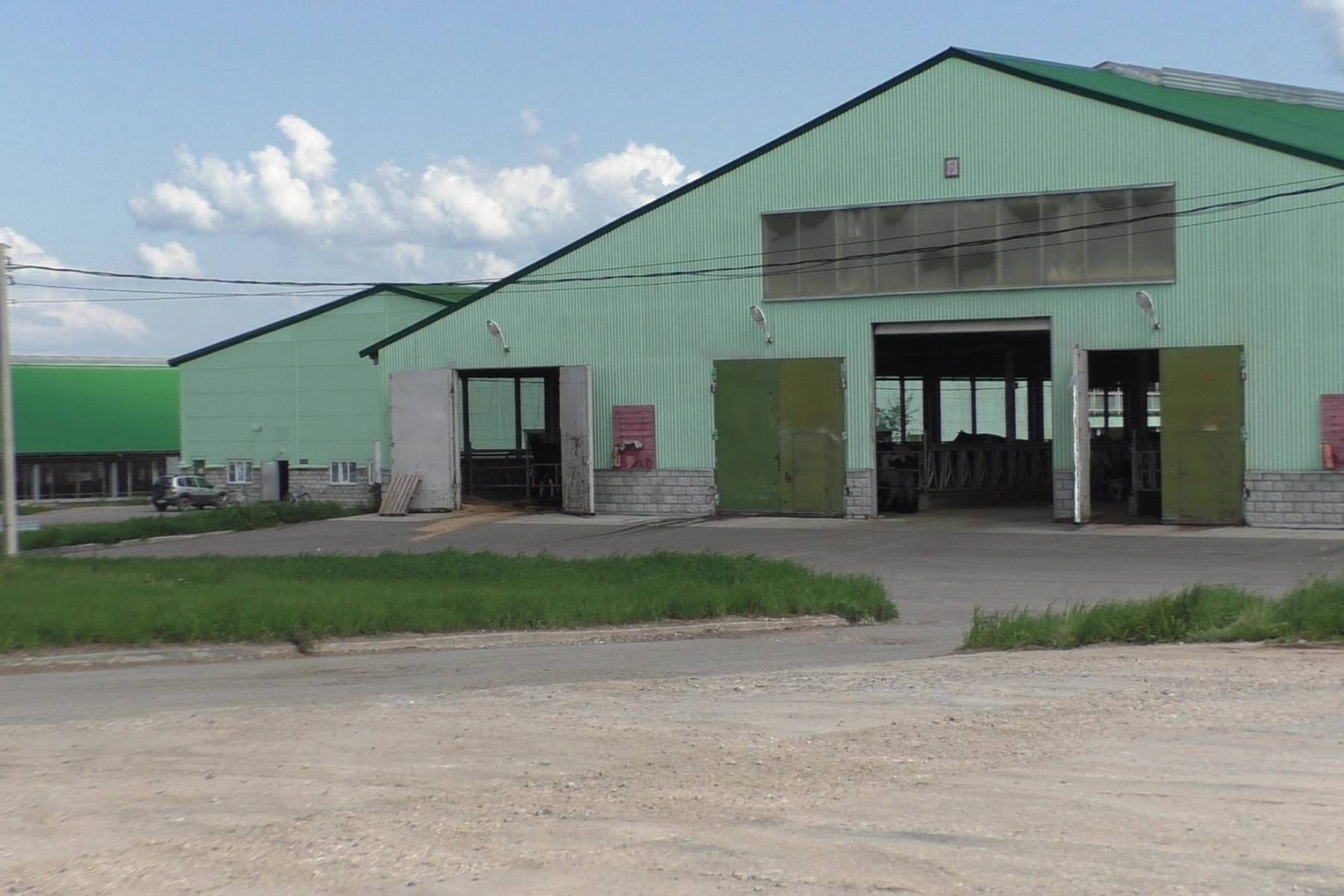 A dairy farm is a complex industrial agricultural enterprise. To keep cows and get the required amount of milk, you have to carry out a wide range of operations, therefore, a large number of personnel of various specialties work on the farm:
Milkers
Zootechnicians
Herd managers
Dairy technologists
Inseminators
Veterinarians
Drivers
Since there are many employees and their tasks are different, a situation is common when specialists do not communicate with each other and do not know how their work affects the overall result.
The overall result of the farm is monitored by the manager or owner of the farm, who may not have any contact with animals and staff at all and is not included in the daily nuances of work.
For the farmer, the result of work is the amount of milk produced, its shipment under contracts, farm costs and profits. But the quantity of milk and its quality depend on small actions of the local staff: compliance with feeding and milking, cleanliness of drinkers, maintaining a comfortable temperature for animals on the farm, and conducting veterinary procedures.
Modern farms record data on these activities in order to track changes in milk yield, feed costs and veterinary medicine. However, employees often do not understand the importance of accurate data entry and make the records understandable to themselves. Fixing such data does not make sense, since it does not carry any information for further use.
The head of the farm, in turn, is far from maintaining operational records and cannot spend his time checking the correctness of the information entered.
Analytics services such as Dairy Production Analytics can solve both problems: track the impact of various factors on farm results and understand how well employees are doing their work.
When the manager understands what exactly is delivering the result, he focuses on addressing issues in those areas where they are needed.
Using analytics allows the farmer
More accurately predict milk production,
Conclude supply contracts in advance based on milk production forecasts,
Set adequate KPIs for employees,
Predict herd reproduction,
Predict animal diseases for 1-2 years ahead,
Reduce the cost of feed, veterinary medicine and reproduction.
Thus, analytics allows the manager, without delving into the work processes of an individual employee, to competently and effectively manage the farm. Learn more about the possibilities of the Dairy Production Analytics service for a dairy farm: leave a request on the website or write to info@smart4agro.ru.